Read more at Boing Boing
Read more at Boing Boing
Read more at Boing Boing
---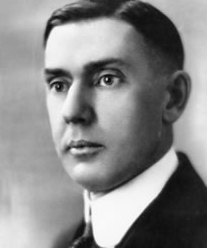 If you had orange juice with your breakfast this morning, it's probably because of this guy — Elmer McCollum, a biochemist and early advocate of nutrition science.
---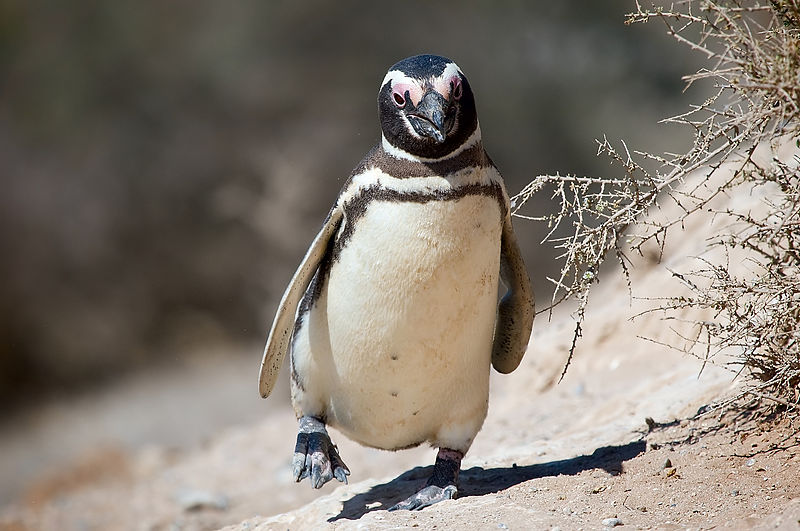 A 28-year study of Magellanic penguins in Argentina suggests climate change plays a direct role in reducing the number of baby penguins that survive to become adults, slowly leading towards the extinction of the species.
---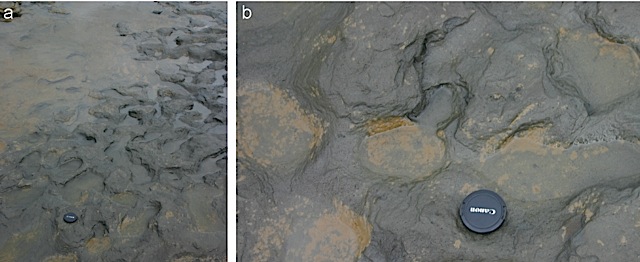 Happisburgh, England — on the coast of the North Sea — has been the site of several amazing archaeological discoveries in recent years, all of them pointing to human ancestors traveling much farther north, much earlier, than had previously been believed.