Read more at Boing Boing
Read more at Boing Boing
Read more at Boing Boing
---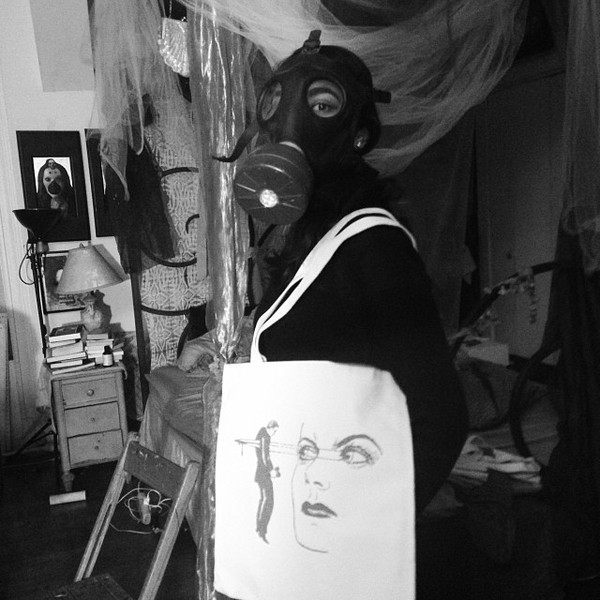 Laurie Penny writes, "What do you give your single friends and ex-partners on Valentine's day? Cult online journal The New Inquiry has released a product line to help them keep on paying their writers and staff.
---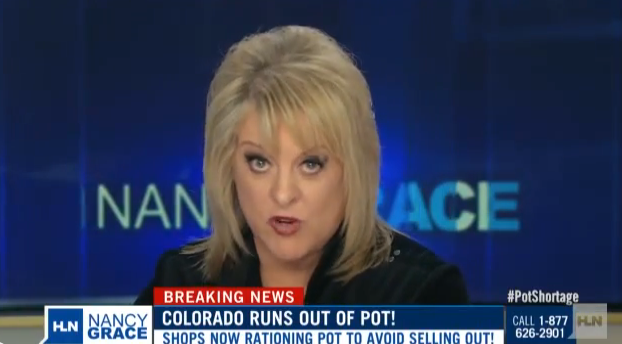 Here we go! We're turning @HLNTV into a network made for and by the social media generation. Join us! http://t.co/by2AqVOwab #HLN
— Albie Hecht (@AlbieHechtHLN)
February 10, 2014
Buzzfeed has a piece on CNN's Headline News relaunch under new chief Albie Hecht.
---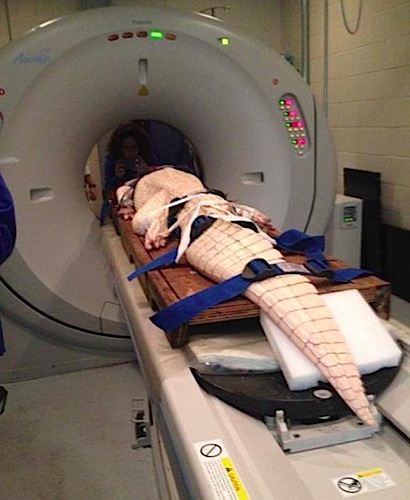 Check out this series of photos from the St. Augustine Alligator Farm Zoological Park. Mr. Bones, the alligator, had to be fully restrained to keep him from moving in the scanner.