Senator Rand Paul sues US government over NSA spying
Rand Paul has launched a class-action suit against the US government over the NSA's warrantless bulk telephone metadata surveillance. Ars Technica
has good analysis
of the legal dimension of the suit: basically, Senator Paul isn't really advancing any new arguments, but the suit will put the pressure on the government. Techdirt has
reports of outrage
from other Republican congresscritters, especially noted shitweasel Rep Peter King (R-NY), who accuses Paul of aiding terrorists.
Read more at Boing Boing
Read more at Boing Boing
Read more at Boing Boing
---

NBC News reports that the status of two NSA workers is under review after the agency released a memo [PDF] implicating them in the Edward Snowden leaks.
---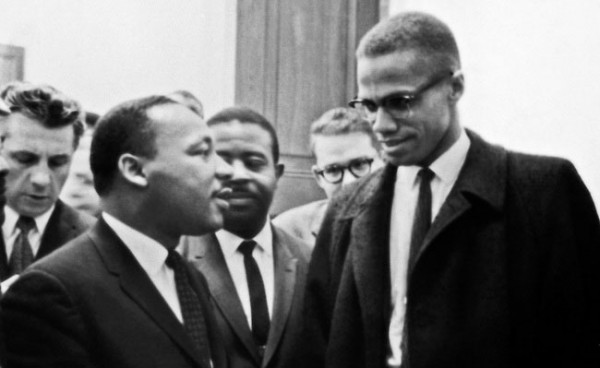 "February is Black History Month and that history is intimately linked with surveillance by the federal government in the name of 'national security," writes Nadya Kayyali at an Electronic Frontier Foundation blog post today. 
"Indeed, the history of surveillance in the African-American community plays an important role in the debate around spying today and in the calls for a congressional investigation into that surveillance.
---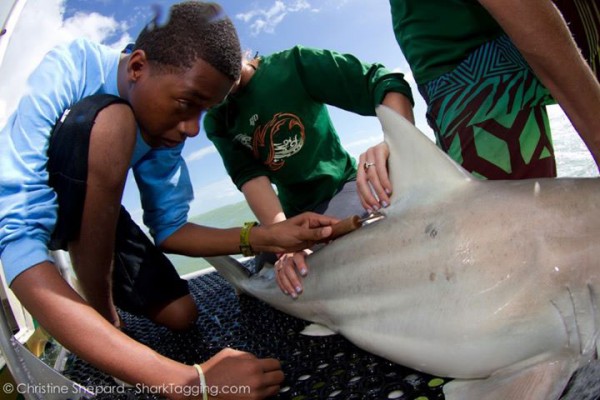 Marine Biologist, blogger, and science-tweeter David Shiffman sends word to Boing Boing readers of a wonderful opportunity to support shark research, and have a close encounter of your own with these beautiful creatures:
Have you always wanted to be a marine biologist?