Read more at Boing Boing
Read more at Boing Boing
Read more at Boing Boing
---
PBS NewsHour has a double-header from science correspondent Miles O'Brien on what's new and interesting in 3D printing.
Part one [transcript here] above explores how, with the push of a button, the emerging technology of 3D printing can produce food, plastic phone accessories, even human tissue.
---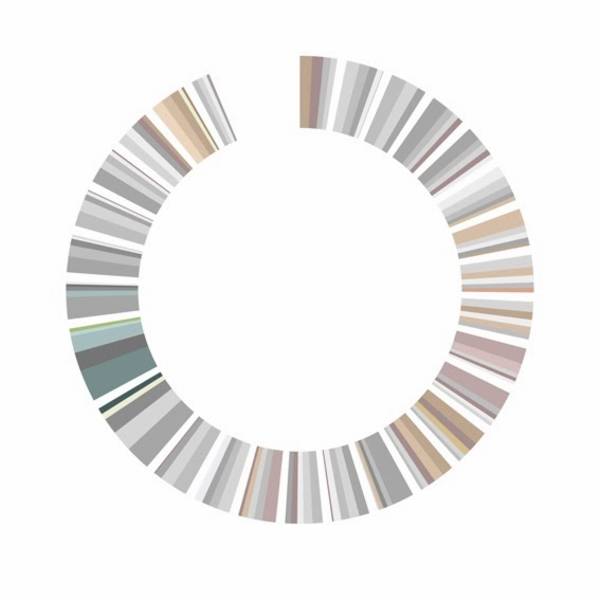 Arthur Buxton writes, "Here's a tribute to three classic children's books - The Snowman, Where the Wild Things Are and The Very Hungry Caterpillar.
---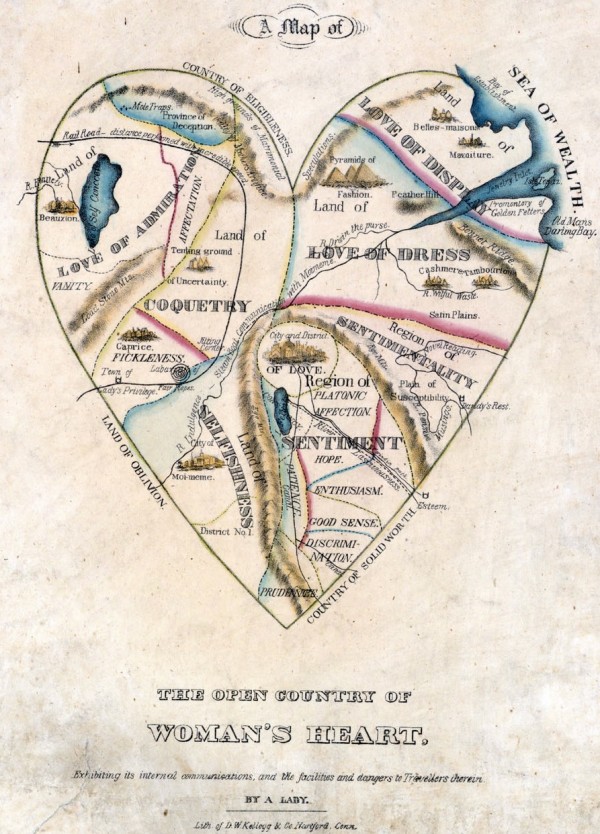 Via Public Domain Review: "The Open Country of Woman's Heart, Exhibiting its internal communications, and the facilities and dangers to Travellers therein" (1830s), by D.W. Kellog.