Amazon's best selling herb grinder
Read more at Boing Boing
Read more at Boing Boing
Read more at Boing Boing
---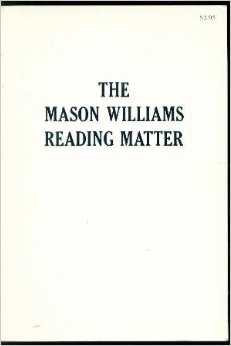 Inside this plain covered, weathered old paperback is something that I think might approach late sixties period poetry perfection. I was shocked into a state of joyful awe when I first read The Mason Williams Reading Matter.
---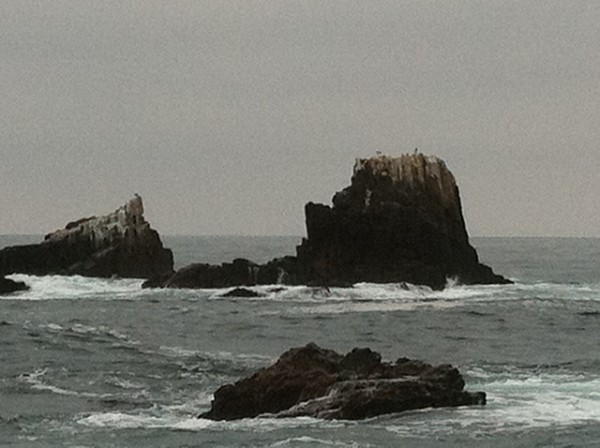 From the first section of the 1856 Guano Islands Act:
Whenever any citizen of the United States discovers a deposit of guano on any island, rock, or key, not within the lawful jurisdiction of any other Government, and not occupied by the citizens of any other Government, and takes peaceable possession thereof, and occupies the same, such island, rock, or key may, at the discretion of the President, be considered as appertaining to the United States.
---
West Dunbartonshire council has had quite enough of listening to that woman complain about her assigned public housing being inaccessible to her disabled child.