Read more at Boing Boing
Read more at Boing Boing
Read more at Boing Boing
---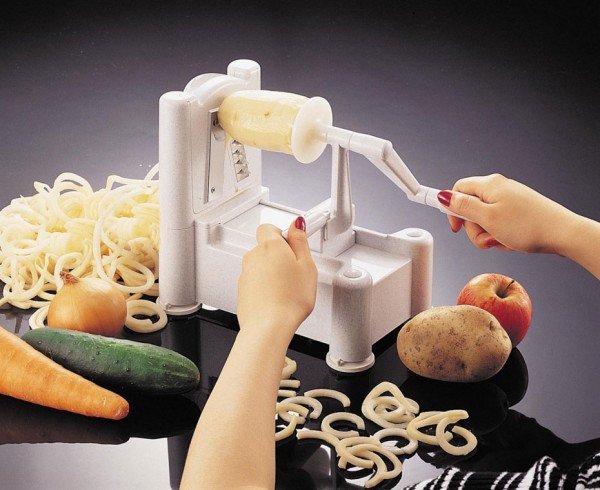 I first got turned on to the Paderno plastic veggie spiralizer four years ago, during a raw vegan experimentation phase. One dish I enjoyed at restaurants and wanted to make at home: low-carb zucchini "noodles," which call for zucchini flesh to be cut into linguini-like strands, then "sweated" with salt to let go of excess water, then topped with raw marinara or pesto or whatever you dig.
---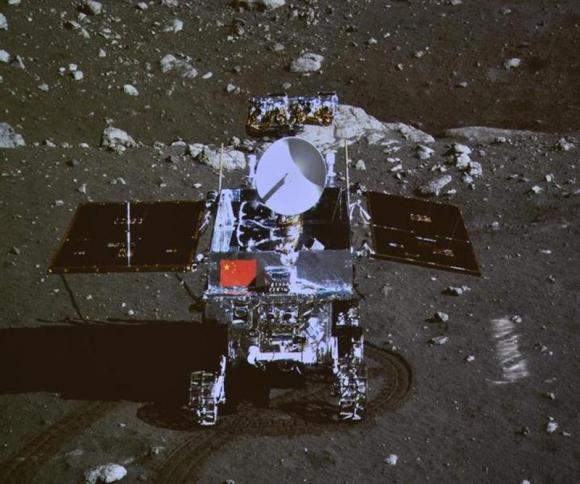 Earlier this week, it looked like China's malfunctioning lunar rover might be headed for the junk pile. But the week ends with great news: "Yutu has come back to life!" spokesperson Pei Zhaoyu told a Chinese state-run news agency.
---
Joe Sabia's Collective Cadenza (CDZA) YouTube musical project has two Valentine's Day specials out this week: The History of Women Moving On, and The History of Men Moving On.