Read more at Boing Boing
Read more at Boing Boing
Read more at Boing Boing
---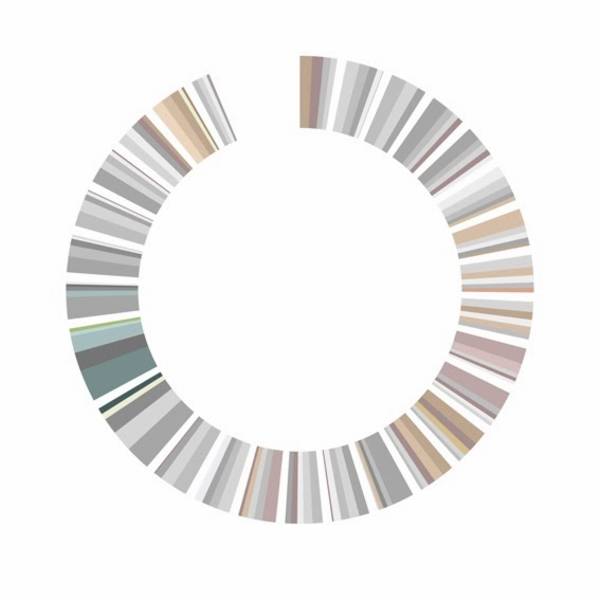 Arthur Buxton writes, "Here's a tribute to three classic children's books - The Snowman, Where the Wild Things Are and The Very Hungry Caterpillar.
---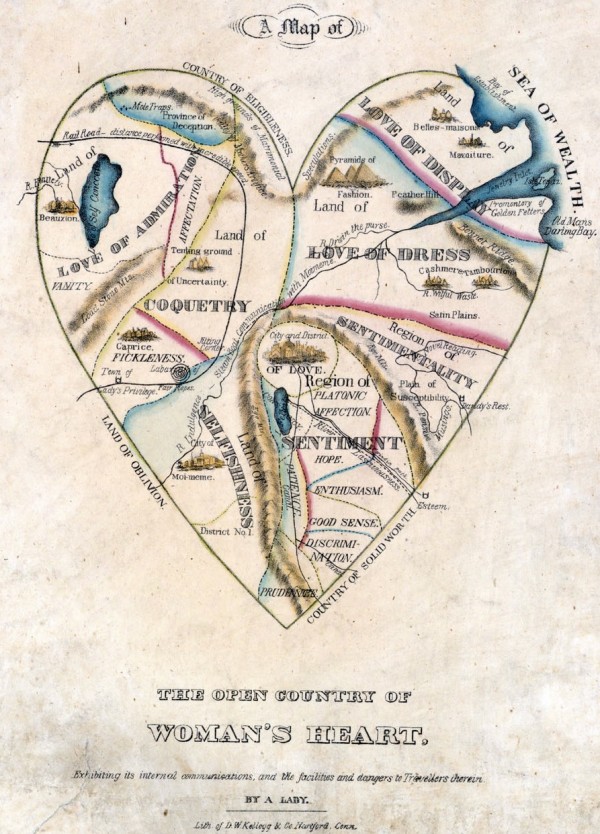 Via Public Domain Review: "The Open Country of Woman's Heart, Exhibiting its internal communications, and the facilities and dangers to Travellers therein" (1830s), by D.W. Kellog.
---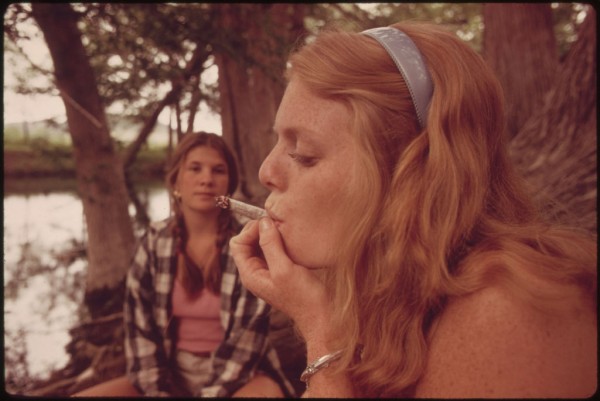 A breaking story that could become a significant step toward a legal marijuana economy in the United States:
Obama administration allows banks to do business with licensed marijuana companies: official
— Reuters U.S.