Read more at Boing Boing
Read more at Boing Boing
Read more at Boing Boing
---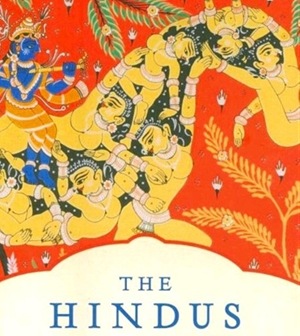 Robert Sharp writes, "A group of readers have launched a legal challenge to Penguin, saying: 'You're not using your copyright responsibly - please turn it over to us'!
---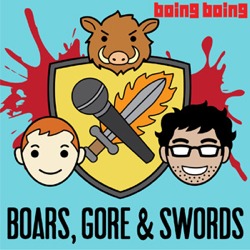 Boars, Gore, and Swords is hosted by stand-up comedians Ivan Hernandez and Red Scott. In each episode they break down HBO's Game of Thrones and George R.R.
---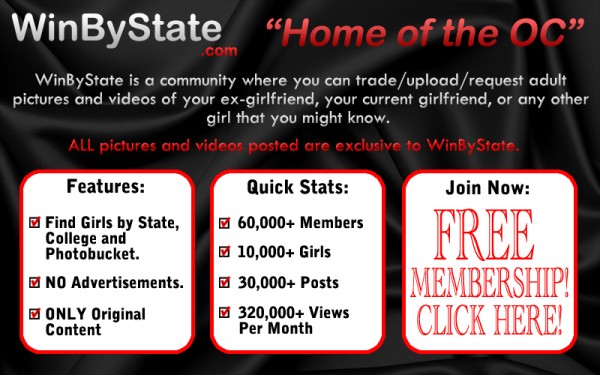 A statement from the office of California state Attorney General Kamala D. Harris today announced the arrest of the accused owner/operator of revenge porn website WinByState.com.