Read more at Boing Boing
Read more at Boing Boing
Read more at Boing Boing
---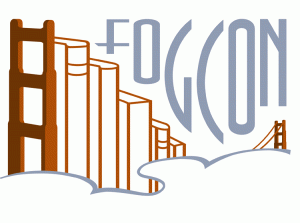 Keyan sez, "FOGcon is a literary speculative fiction convention in the San Francisco Bay Area. Now in its 4th year, it's big enough to be fun, still small enough not to overwhelm.
---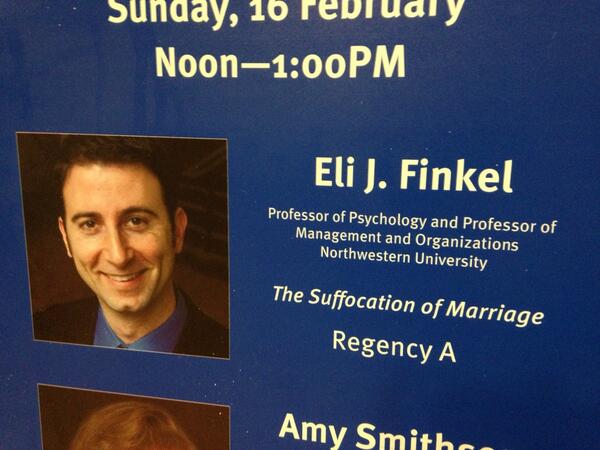 To quote another journalist: "Well, that's going to be standing-room-only."
---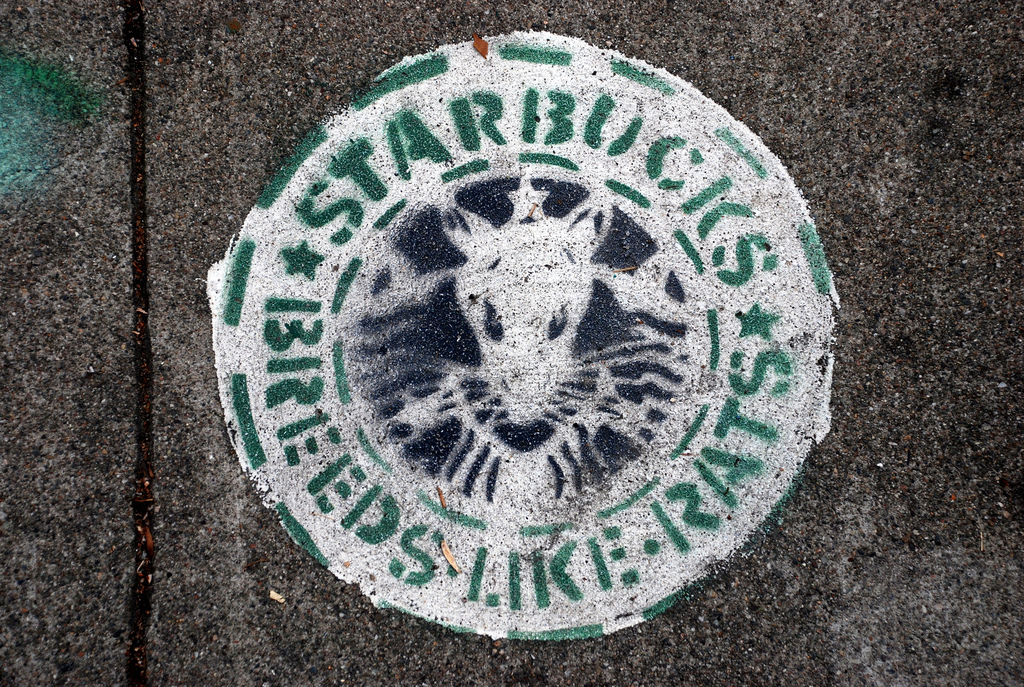 NBC's Sochi headquarters includes a secret, prohibited Starbucks with a crew of 15 imported baristas that keeps the NBC crew fuelled and in good spirits.