Happy Valentine's weekend from the American Association for the Advancement of Science meeting
Read more at Boing Boing
Read more at Boing Boing
Read more at Boing Boing
---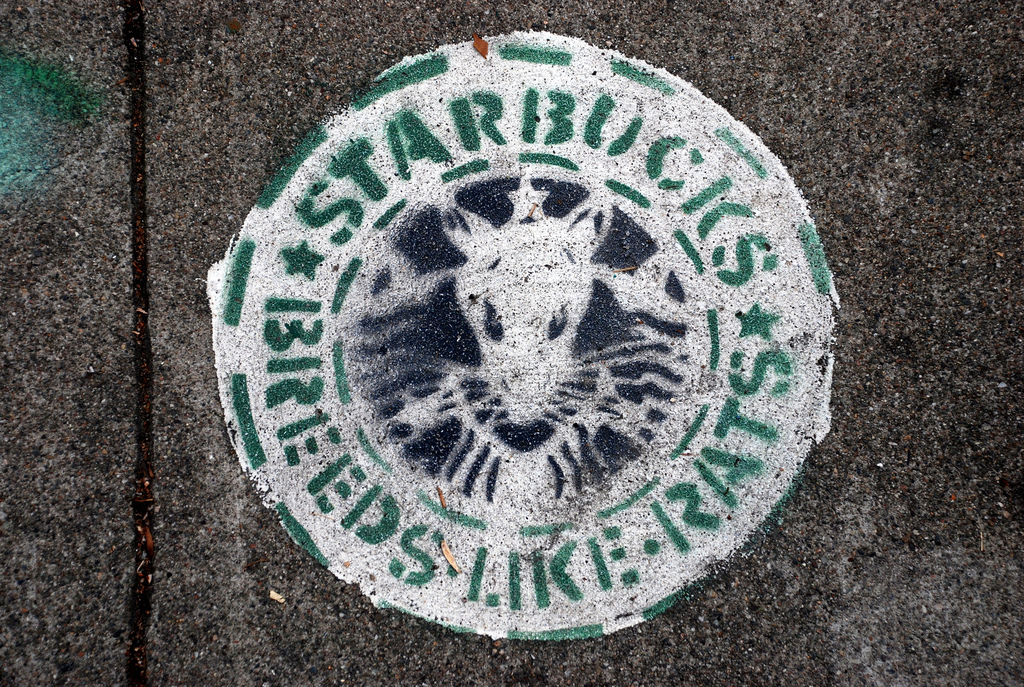 NBC's Sochi headquarters includes a secret, prohibited Starbucks with a crew of 15 imported baristas that keeps the NBC crew fuelled and in good spirits.
---
Myles Power, a debunker who goes after junk science and conspiracy theorists, has gone after AIDS denialists and a terrible, falsehood-ridden, dangerous documentary called "House of Numbers," which holds that HIV/AIDS isn't an actual viral illness, but rather a conspiracy to sell anti-viral medication.
---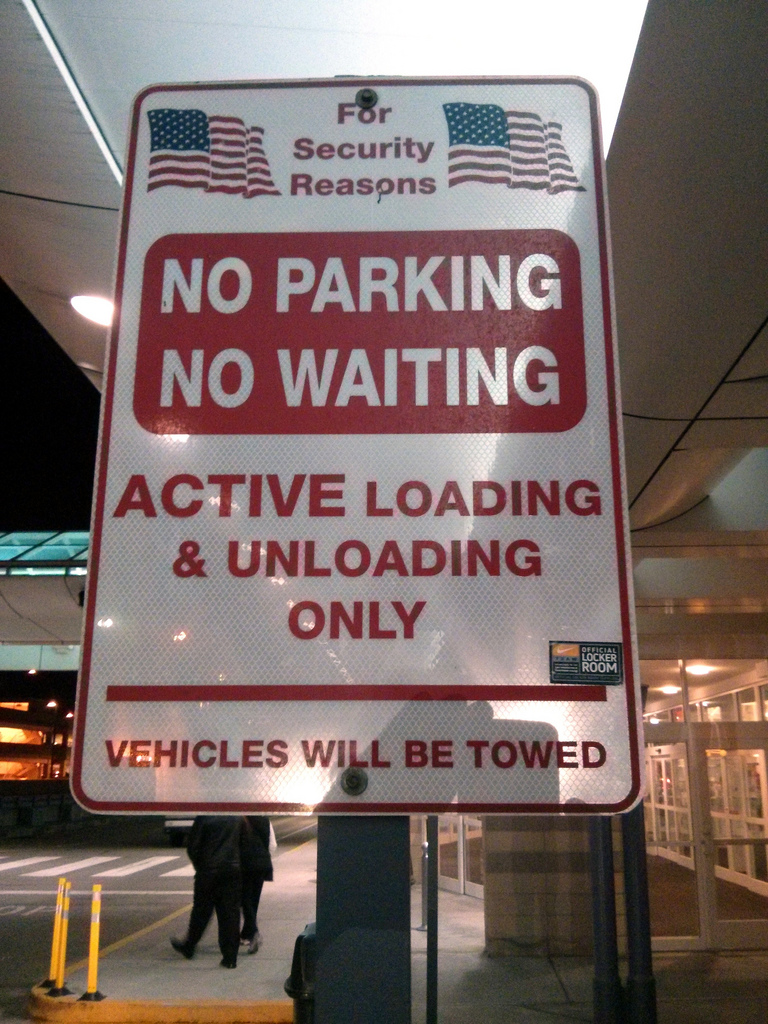 One year ago today The flags really make this sign: USA USA USA
Five years ago today European Commission demands a single, standard phone charger: The European Commission is getting ready to force all mobile phone companies to use a single connector on their chargers, in order to eliminate the mountains of e-waste generated by switching chargers every time you switch phones.
Ten years ago today James Joyce's descendants are copyright jerks: James Joyce's terrible descendants have decided to use the newly extended Euro copyright to bully anyone who publicly reads his work, in Ireland, on Bloomsday, into silence.