Read more at Boing Boing
Read more at Boing Boing
Read more at Boing Boing
---
Tom the Dancing Bug, IN WHICH Nate the Wonder Pundit definitively disproves Global Warming. Q.E.D.
---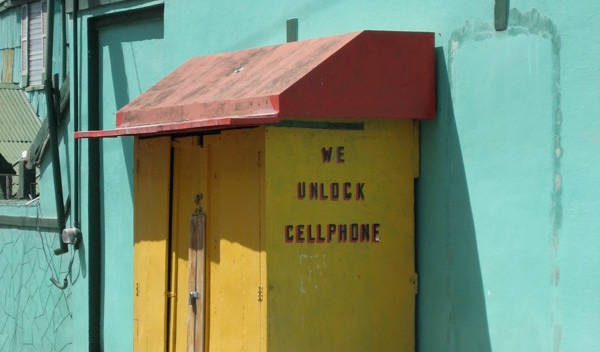 Sherwin from Public Knowledge writes, "The Copyright Office and the Library of Congress think that copyright law and the DMCA make it illegal to unlock your phone and take it to a new carrier.
---

"The username is a relic," writes Mat Honan. "Here's how to fix it." This has probably happened to you: You hear about some cool new app or game or service, rush to sign up, and discover that another person has already snagged the username you wanted.