Two Ubuntu phones with top apps in 2014
Canonical, the company that publishers Ubuntu (a free/open operating system based on GNU/Linux) has announced that it will
ship two Ubuntu OS phones
this year, in partnership with two manufacturers, one in Europe and one in China. The OS runs HTML5 apps, and the company is seeking to have the top 50 apps for Android and Ios ported to its phones before they go live. A 2013
crowdfunding drive
raised over $12M in pledged pre-orders, but the company fell short of its $32M goal and refunded everyone's money. However, the $12M was apparently a sufficient demonstration of interest for at least some manufacturers.
Read more at Boing Boing
Read more at Boing Boing
Read more at Boing Boing
---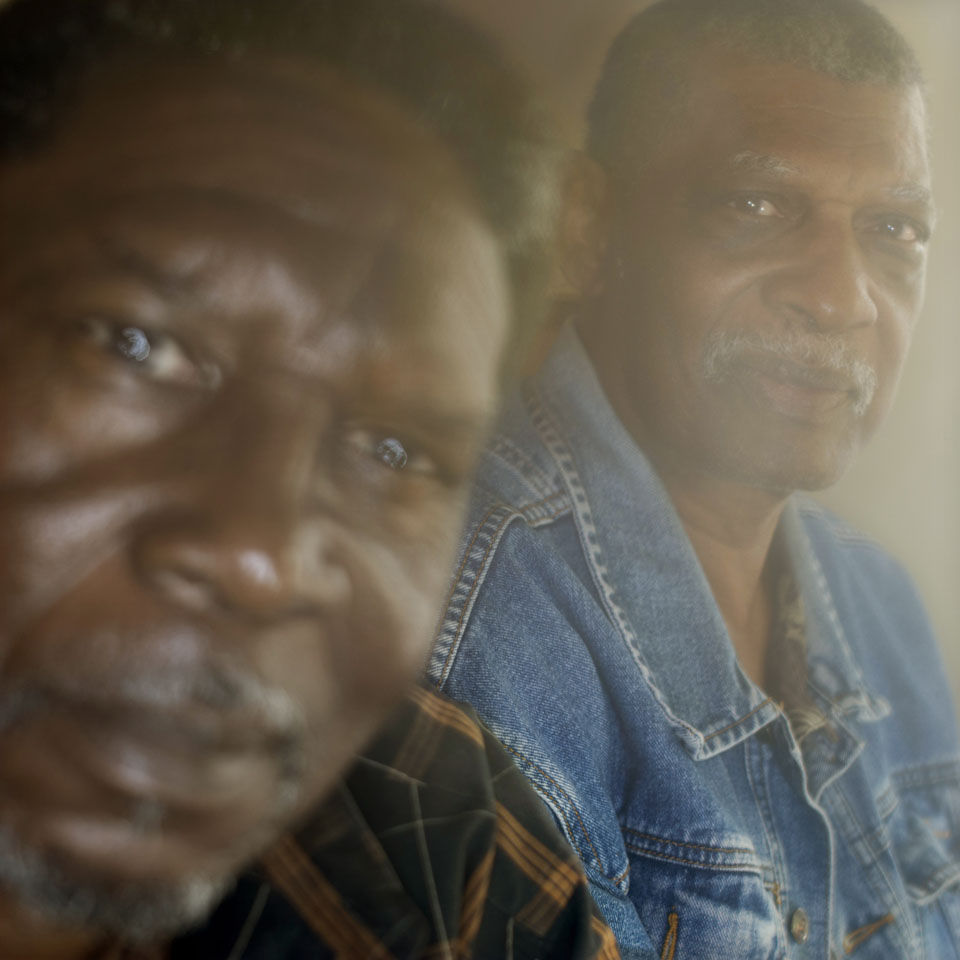 Mother Jones has published a heartbreaking story about the survivors of the Florida School for Boys; children who were, basically, kidnapped by southern cops and sent to a hellhole where backbreaking labor, torture, and murder were the order of the day.
---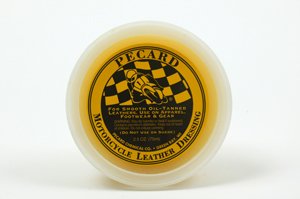 Pecard leather dressing completely transformed my favorite, beat-into-the-ground motorcycling jacket. My old Triumph jacket went from well faded and dried-out to beautifully worn-in, in one treatment.
---
Armadillos collect leaf litter that they use to build nests in their burrows. Because carrying is difficult when you're shaped like an armadillo, the animals opt for bunching a pile of leaves up against their abdomens and kind of hopping backwards toward their hidey holes.