Read more at Boing Boing
Read more at Boing Boing
Read more at Boing Boing
---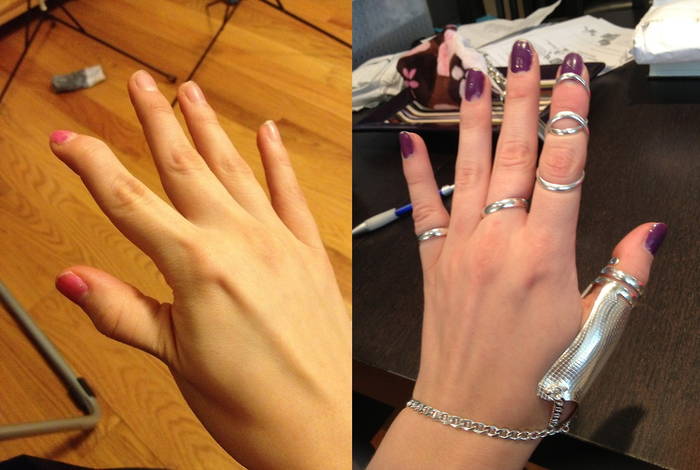 Ask-a-Zebra has Ehlers Danlos Syndrome (EDS), which makes her joints and muscles prone to painful dislocation. In a great post, she documents her experience with Silver Ring Splints, custom-made jewelry that stabilizes her hand and helps her write and type -- while looking absolutely awesome.
---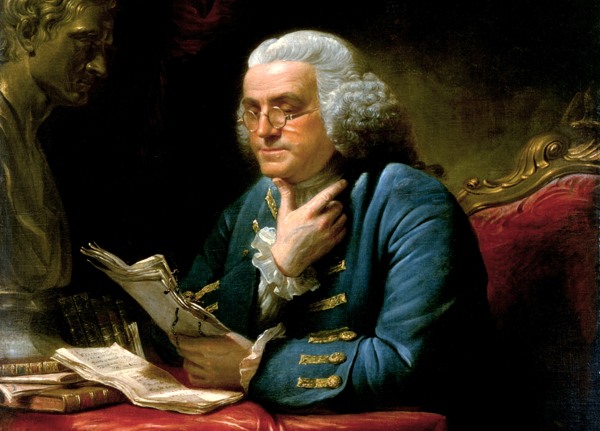 You are Not So Smart is hosted by David McRaney, a journalist and self-described psychology nerd. In each episode, David explores cognitive biases and delusions, and is often joined by a guest expert.
---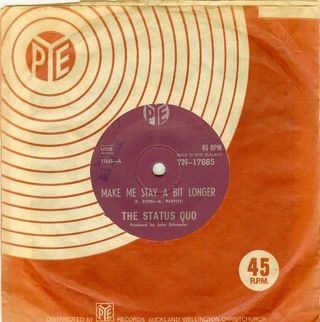 I've been enjoying Derek's "Post-Psychedelic Freakout 45s" posts on Bedazzled. This time, he presents MP3s of three 45s from the late '60s-early '70s, including "Make Me Stay A Bit Longer," by The Status Quo (who released the great "Pictures Of Matchstick Men" in 1967, which was covered to good effect in 1989 by Camper van Beethoven).