Read more at Boing Boing
Read more at Boing Boing
Read more at Boing Boing
---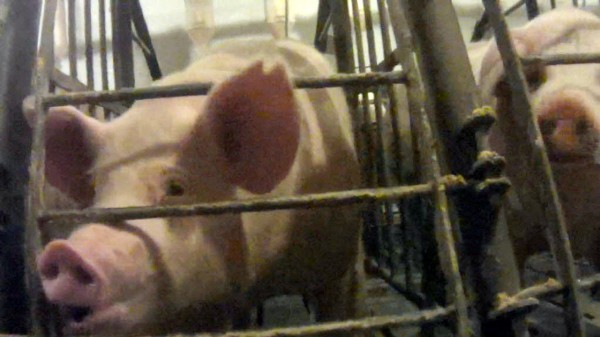 The Humane Society of The United States has released a video [warning, graphic] shot secretly at Iron Maiden Hog Farm in Owensboro, Kentucky which shows evidence of humans doing something really gross to pigs: feeding them "piglet smoothies," as the Humane Society puts it.
---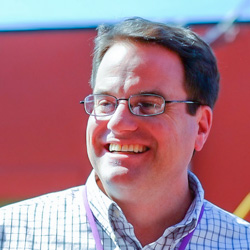 Greg Knauss is an independent software developer who created Romantimatic, a reminder program for absent-minded sweethearts. You may know him from the early 2000s: from Suck.com and Metababy and Rainy Day Fun and Games for Toddler and Total Bastard, a collection of stories he promoted on what was arguably the first digital book tour.
---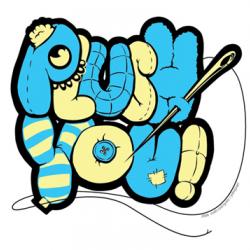 Heather sez, "Schmancy is having their 10th annual Plush You show this year, and applications are now open. Plus You is one of the only (if not THE only) juried shows for plush artists, so this is kind of a big deal for those of us who make our living selling our handmade dolls, toys and 'other.'"