Read more at Boing Boing
Read more at Boing Boing
Read more at Boing Boing
---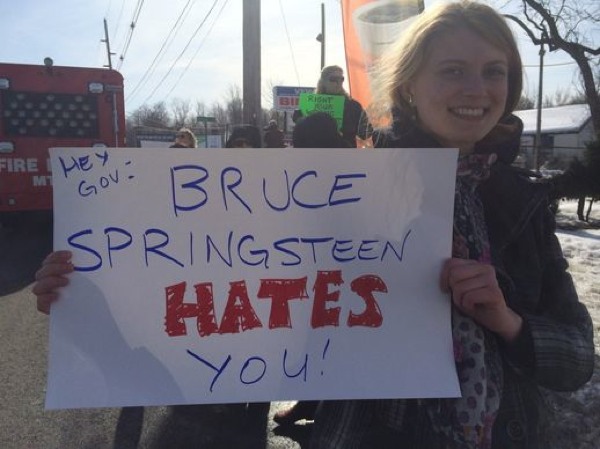 .picture { background-color: #FFFFFF; font: 12px/1.5em Arial; color:#888888; sans-serif; } .picture img { vertical-align:middle; margin-bottom: 3px; } .right { margin: 0.5em 0pt 0.5em 0.8em; float:right; } .left { margin: 0.5em 0.8em 0.5em 0; float:left; } A protestor outside a Chris Christie town hall meeting in Middletown, NJ (Matt Katz)
Carla is bemused by my obsession with the New Jersey Governor Christie Christie Bridgegate scandal.
---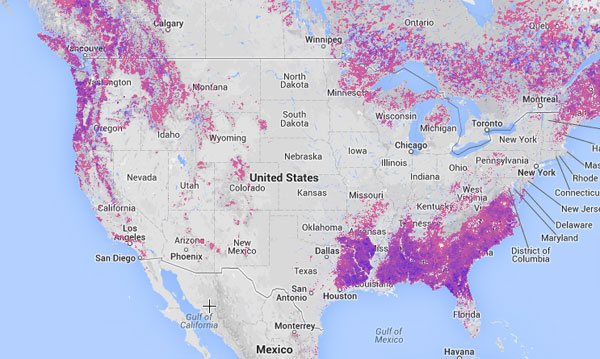 Google today launched Global Forest Watch, a new website that lets you see how the forests of the world have been cut down over the past 14 years.
---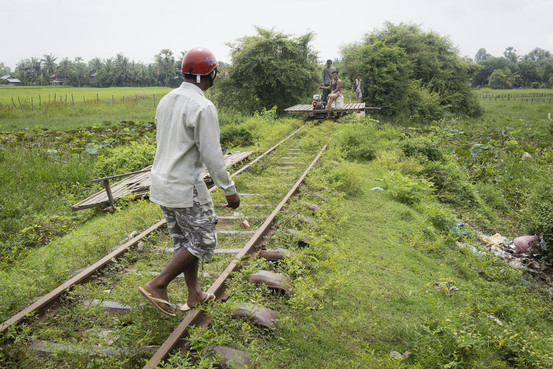 Jesse Pesta has a wonderful, colorful piece in the Wall Street Journal about a form of transportation unique to Cambodia: bamboo trains, known locally as "norry." Snip: In Cambodia, real trains are almost as rare as bamboo trains anywhere else.