Read more at Boing Boing
Read more at Boing Boing
Read more at Boing Boing
---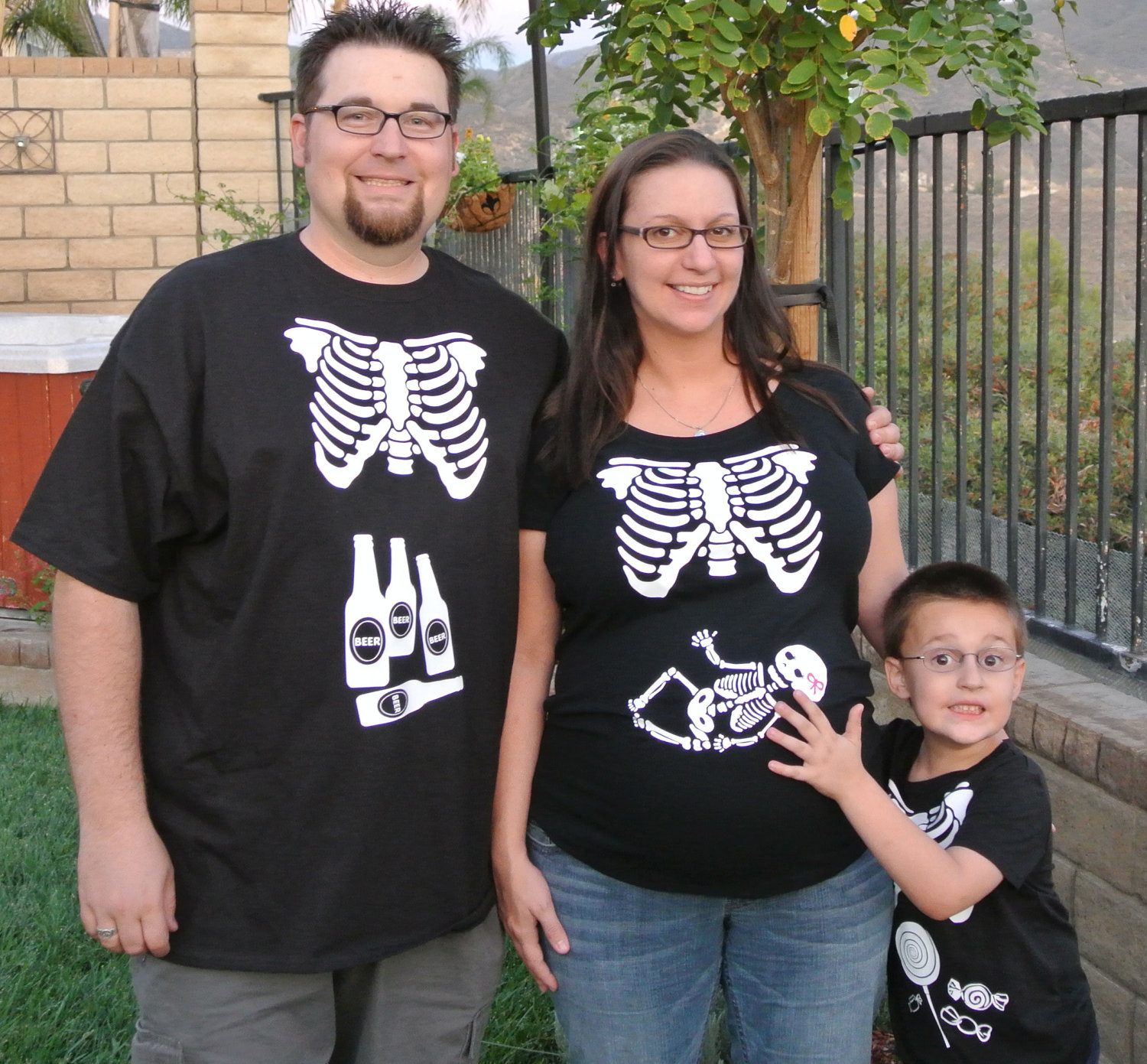 One year ago today X-ray tees reveal internal family workings: Etsy's BabyTalkDesigns sells these x-ray t-shirts showing the contents of various family members' tummies.
---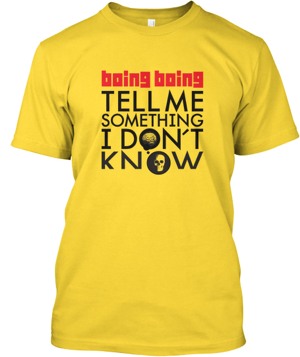 Tell Me Something I Don't Know is Boing Boing's podcast featuring artists, writers, filmmakers, and other creative people discussing their work, ideas, and the practical side of how they do what they do.
---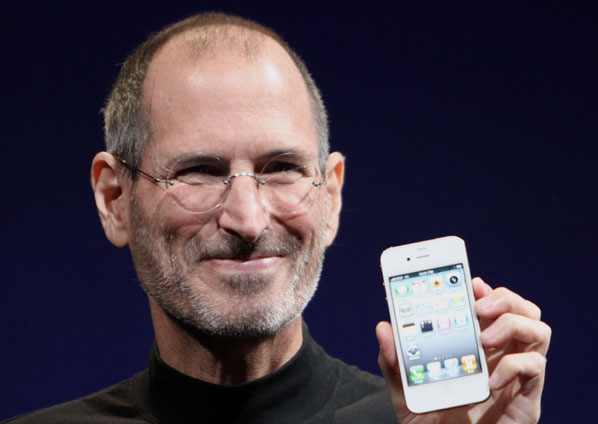 The Washington Post got their hands on a leaked copy of the USPS stamp plans for the next few years. Steve Jobs is getting his own stamp in 2015.