Read more at Boing Boing
Read more at Boing Boing
Read more at Boing Boing
---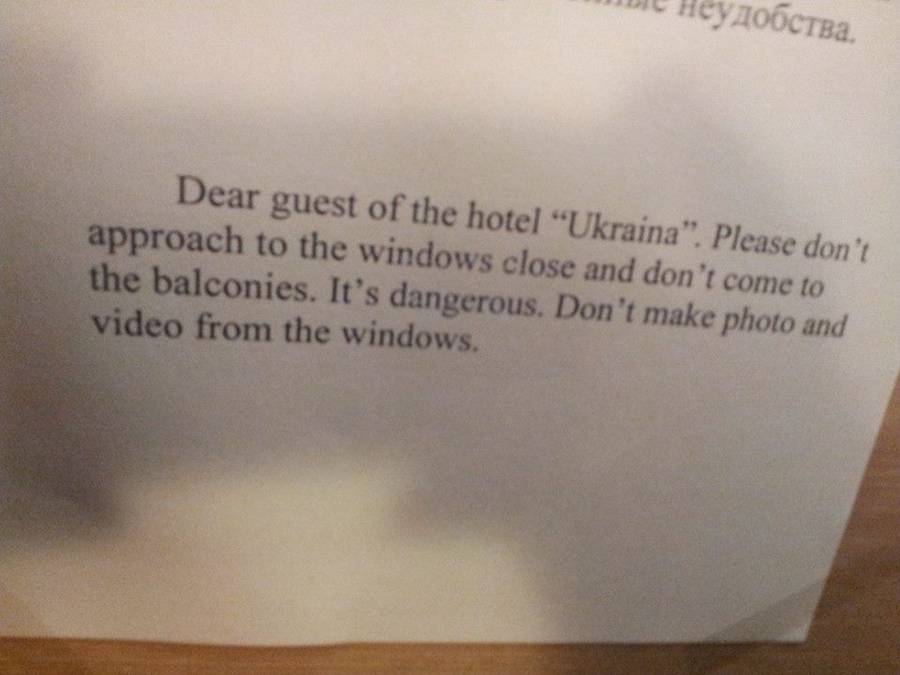 Josip Saric from Croatian national television is in a Kiev hotel near Maidan, and has kindly provided us with some snapshots of the surreal and troubling scenes, which range from bodies under shrouds in the lobby to impenetrable smoke outside the windows and bullet-holes in the walls.
---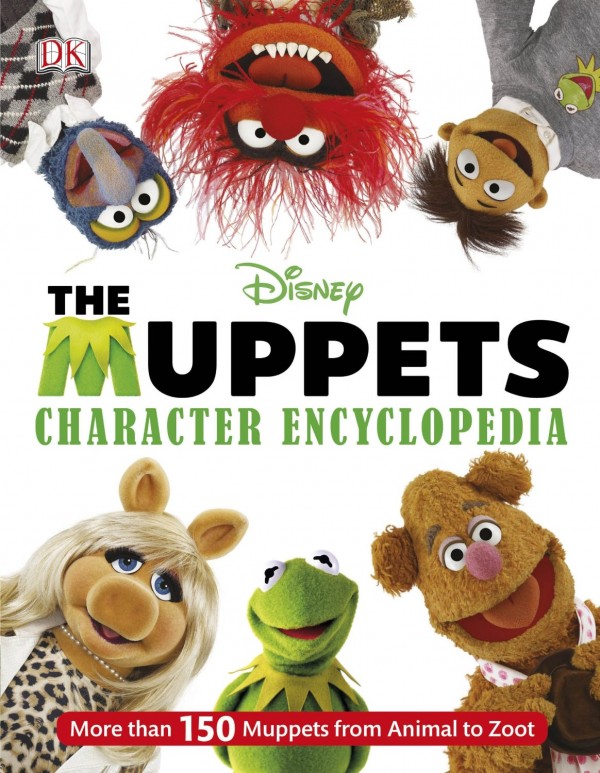 Bios and trivia on all your favorite Muppets! The Muppet Character Encyclopedia appears to be the perfect guide to introduce young children to the entire cast and crew of the Muppets.
---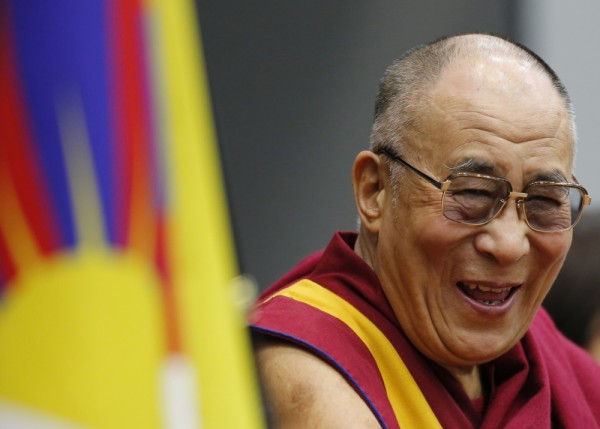 Despite strong opposition from the Chinese government, Barack Obama will meet with the Dalai Lama today at the White House.