Read more at Boing Boing
Read more at Boing Boing
Read more at Boing Boing
---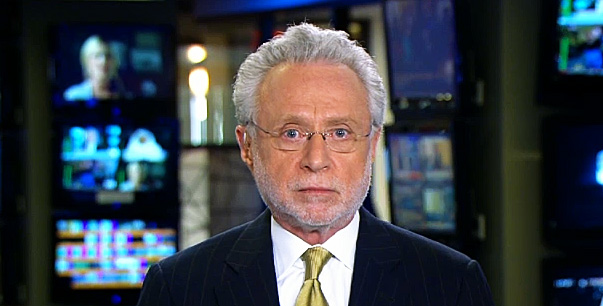 The outlaw Russian activist organization Pussy Riot reportedly chose their name as a clever troll: one of the group's members said she thought it'd be a way to provide a little fun for English-speakers who followed their story.
---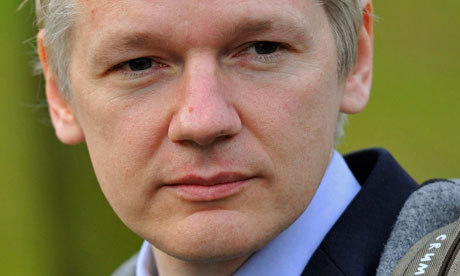 "Ghosting," by Andrew O'Hagan, is a most interesting personal profile of the Wikileaks founder by a writer in the most interesting position of having ghostwritten Assange's autobiography.
---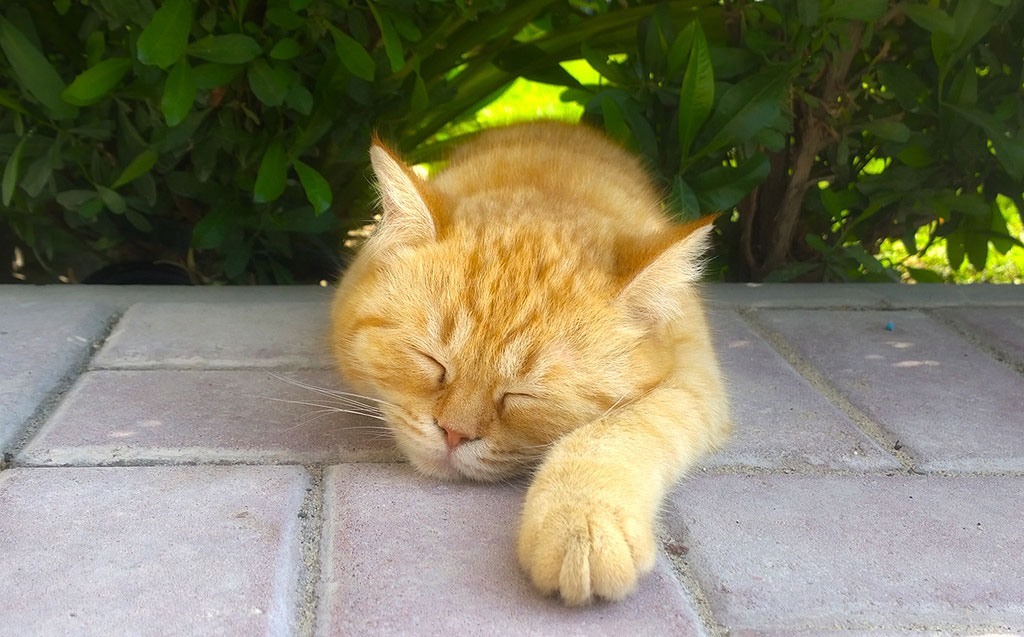 In the Boing Boing Flickr Pool, BB reader Willis the Wonderer shares this photograph of a kitty cat outside Al Jazeera's offices in Doha, Qatr.