Read more at Boing Boing
Read more at Boing Boing
Read more at Boing Boing
---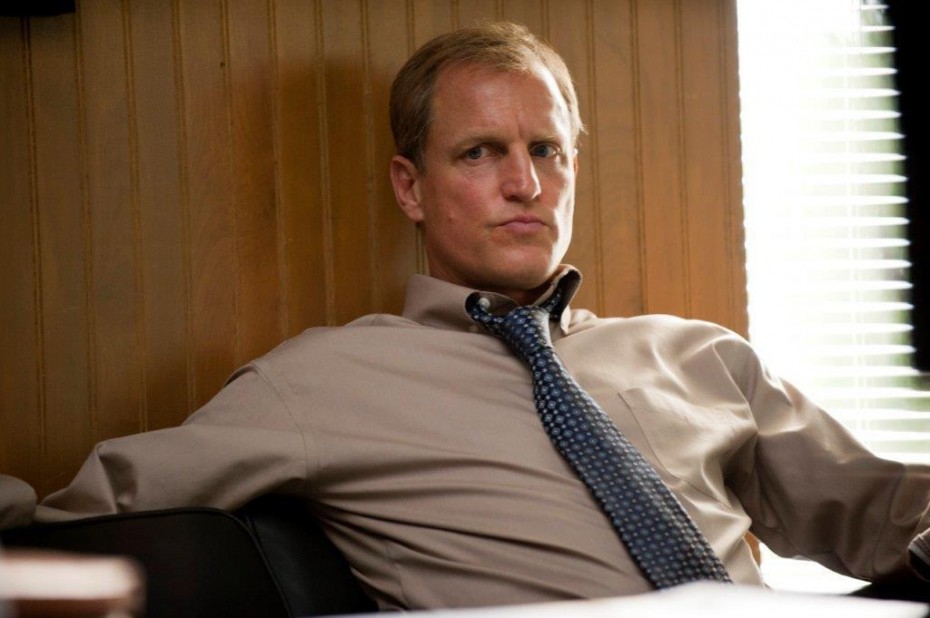 Kevin McFarland reviews episode 6 in season 1 of HBO's crime drama "True Detective," starring Matthew McConaughey and Woody Harrelson. If you're new to the show, start with our introduction here. This post contains spoilers.
---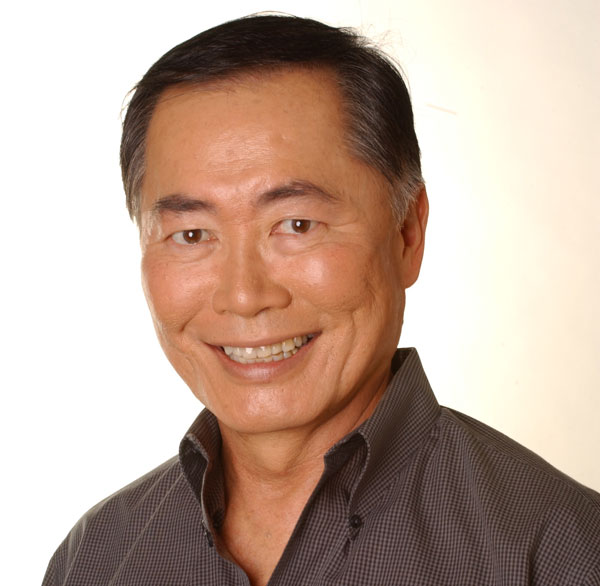 Sergei sez, "George Takei has written an open letter to Arizona legislators regarding a bill that would allow businesses, based on a 'sincerely held religious belief' to bar LGBT patrons from entering their establishments."
Takei reminds Arizona of the estimated $500M it lost by not ratifying MLK Day, and threatens a supercharged version of the boycott, multiplied by the Internet, if the bill passes.