One year ago today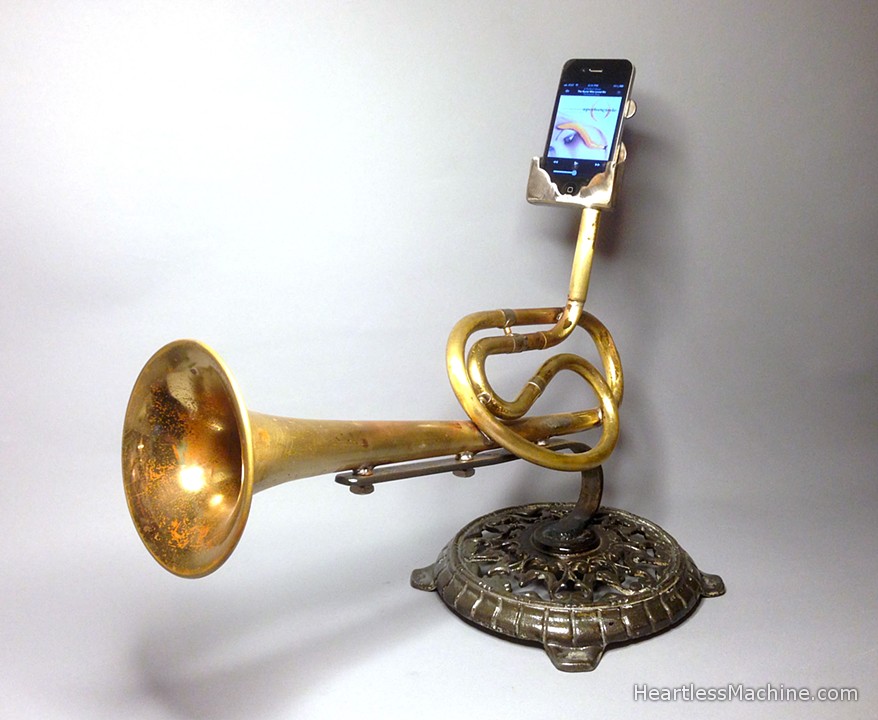 Amp made out of old brass instruments: The Analog Tele-Phonographer is Christopher Locke's fantastic smartphone amplifier made from salvaged, chimeraed brass instruments. Each one is different, and each one is awesome in its own way.

Five years ago today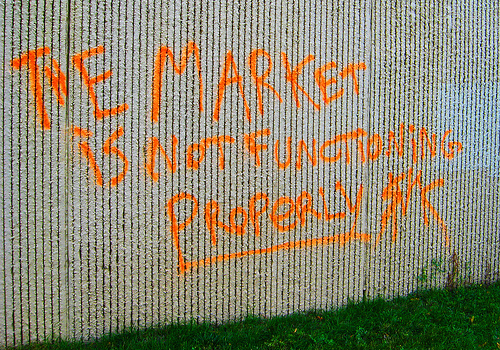 Recipe for Disaster: The Formula That Killed Wall Street: A mathematical formula that played a critical role in the global economic collapse.

Ten years ago today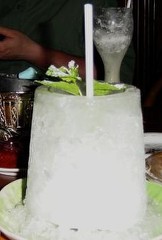 Tokyo Trader Vic's makes a mean goddamned mojito: The mojitos at the Tokyo Trader Vic's come in a ~8" tall block of ice, bored out to make room for the drink, served with a fat-ass novelty straw.
Discuss
Next post