Read more at Boing Boing
Read more at Boing Boing
Read more at Boing Boing
---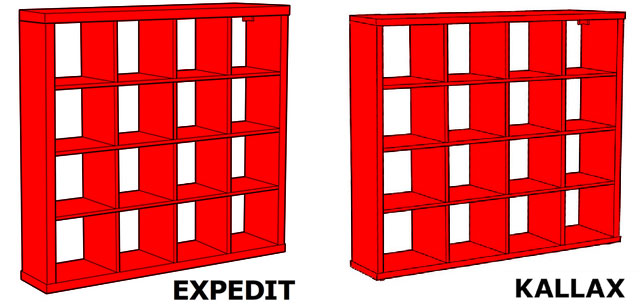 Furniture megaretailer Ikea just screwed up a product relaunch. Its legendary LP-sized Expedit bookshelves got a blink-and-you'll-miss-it redesign and a new name, Kallax.
---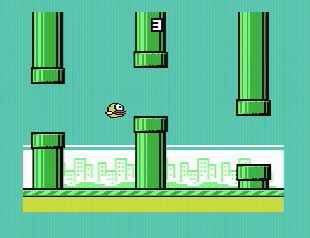 You may now play the agonizingly addictive thing on the Atari 2600, the ZX81 (with 1 kilobyte of RAM!), your TI calculator, and the most-impressive Commodore 64, pictured here.
Assuming you don't have a C64 or an emulator set up, here's video!
---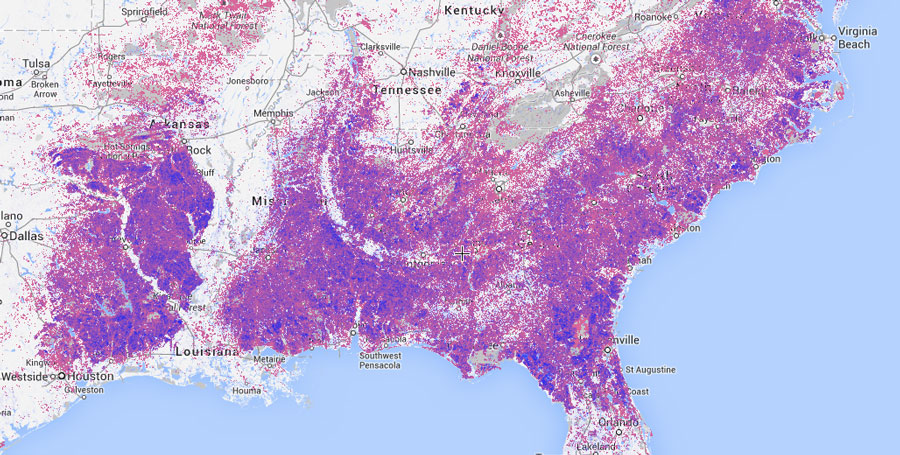 Global Forest Watch maintains a current map of worldwide tree loss and gain, based upon satellite and other mapping imagery provided by Google.