Nebula Award nominees
The 2013 Nebula Award nominees have been
announced
by the Science Fiction Writers of America; as always, it's a great roadmap for some of the best science fiction published in the past year. Congrats to all the nominees!
Read more at Boing Boing
Read more at Boing Boing
Read more at Boing Boing
---

Jason writes with an update to the amazing, kickstarted Librarybox project: "The LibraryBox Project, as a part of its ongoing efforts to bring information to areas without communication infrastructures, announced the release of the v2.0 public beta today.
---

Sold at auction for $11,350.
The finely crafted curiosa German silver ring revolver, the band engraved with herringbone borders and legend: Femme Fatale.
---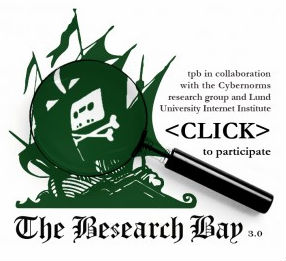 Researchers in the Cybernorms group at Sweden's Lund University are conducting their annual linkup with The Pirate Bay, a project that 170,000+ Pirate Bay users have already voluntarily participated in.