Read more at Boing Boing
Read more at Boing Boing
Read more at Boing Boing
---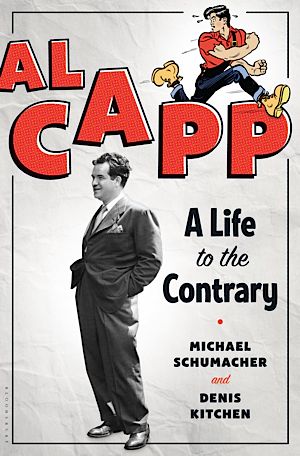 One year ago today Terrific new biography of Li'l Abner creator Al Capp: At the height of his career, his groundbreaking comic strip, Li'l Abner, reached ninety million readers.
---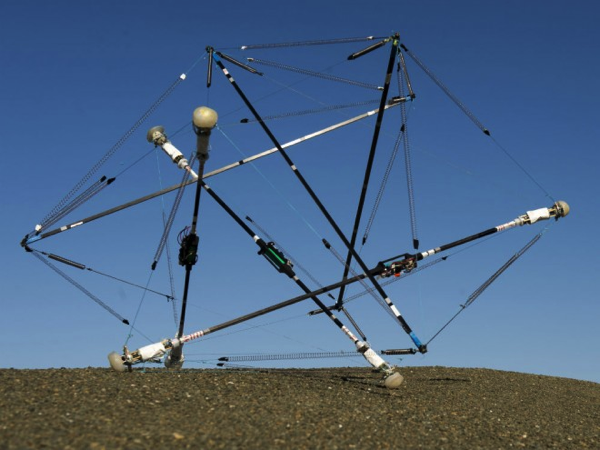 Buckminster Fuller would be proud of NASA's new experimental robot design. It's based on the structural principle that Fuller called tensegrity (tensional integrity) where the structure comes from compressed rods and flexible connections.
---
New stop motion wizardry from incredible animator PES! Designer Delfina Delettrez commissioned this short, titled "Black Gold," as a promotion for her insect-themed jewelry line.