Read more at Boing Boing
Read more at Boing Boing
Read more at Boing Boing
---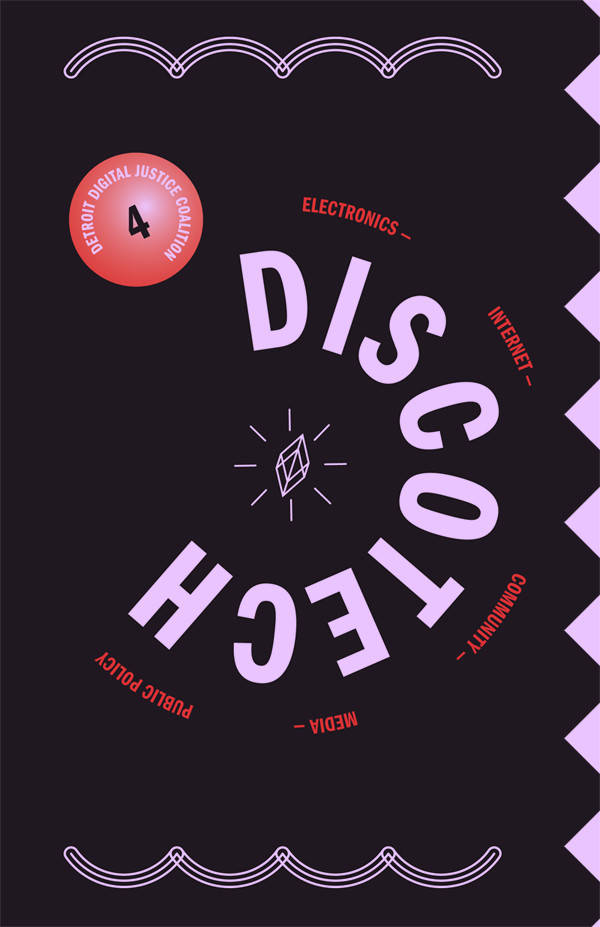 Sasha writes, "The MIT Civic Media Codesign Studio is organizing, hosting, participating in, and supporting several Countersurveillance DiscoTechs this weekend. A DiscoTech (Discovering Technology event) is a workshop/faire style event for people of all skill levels to learn about, explore, and play with a set of technologies.
---
Tom the Dancing Bug, IN WHICH Junior learns a lesson about life on the Click Farm, growing and harvesting Facebook Likes.
---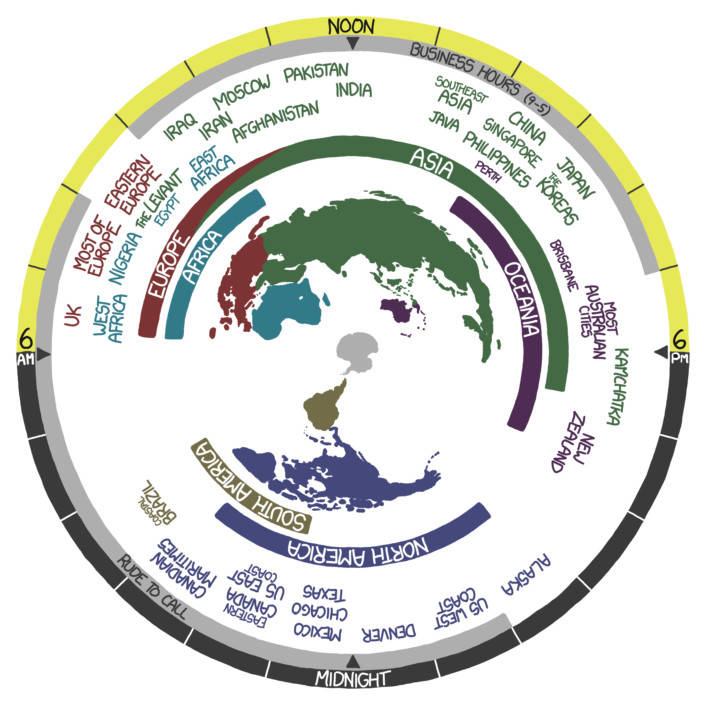 In Now, the latest XKCD cartoon, Randall Munroe provides a handy, continuously updated way to visualize the current time all over the world.