SF editor Ginjer Buchanan retiring
Ginjer Buchanan, one of science fiction's longest-serving and most influential editors,
is retiring
from Ace/Roc, after a 30-year career. I've had many occasions to work with Ginjer over the years and found her to be smart, honorable, and dedicated. I'm grateful for all her service to the field, and for all the wonderful books she helped bring to the world.
Read more at Boing Boing
Read more at Boing Boing
Read more at Boing Boing
---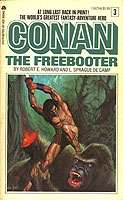 One year ago today Conan and copyright, by Crom! Exhaustively researched article on the copyright status of the Conan stories.
Five years ago today What were arcades like, Grandpa?
---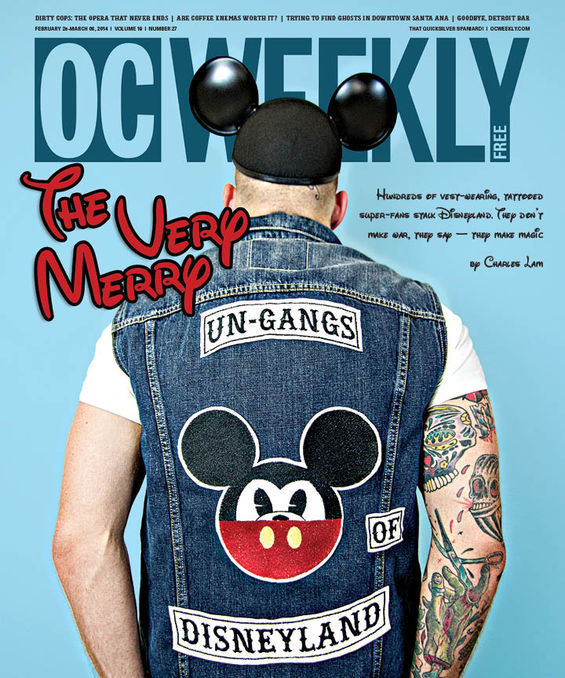 A number of friendly, charity-minded social clubs have sprung up in Disney fandom. They dress in disnefied versions of biker wear, gather together in Disneyland, help people out, and keep each other company.
---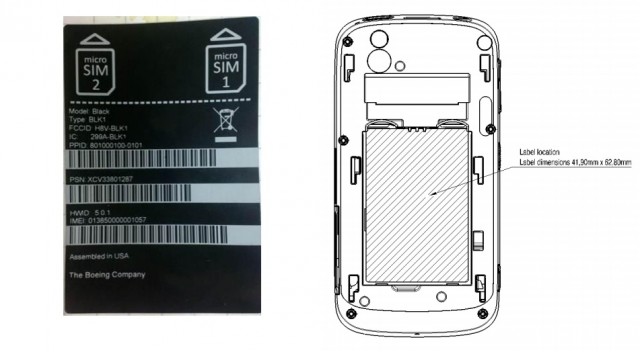 Boeing has sought regulatory approval from the FCC for a tamper-resistant phone intended to self-destruct if its case is opened. The phone, called "Black," runs Android, and is intended for use under the DoD Mobile Classified Capabilities guidelines.