Read more at Boing Boing
Read more at Boing Boing
Read more at Boing Boing
---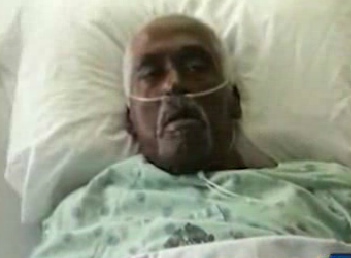 Walter Williams, 87, of Lexington, Mississippi was pronounced dead on Wednesday night. The coroner came to his home, did the paperwork, put him in a body bag, and transferred him to a funeral home.
---
Richard Wiseman is the professor of Public Understanding of Psychology at the UK's University of Hertfordshire. He's the author of several books, including Paranormality: Why We See What Isn't There, was about the psychology of so-called supernatural experiences.
---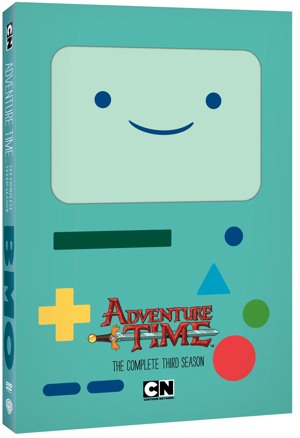 Here's an exclusive Blu-ray clip from 3rd season box set of Adventure Time, which went on sale this week. The Blu-ray and DVD both feature all 26 episodes from the series' third season, as well as bonus features including episode commentaries for all 26 episodes, an interview with series creator Pendleton Ward, and an alternate show introduction. Plus, the packaging for the DVD and Blu-ray is a custom die-cut BMO slipcase, which transforms into a figurine of the beloved mini-computer.