Read more at Boing Boing
Read more at Boing Boing
Read more at Boing Boing
---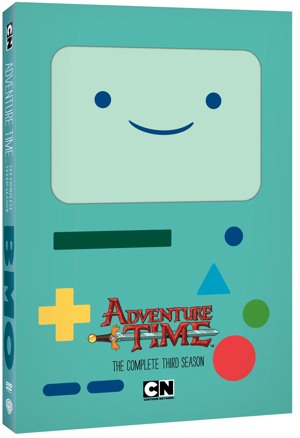 Here's an exclusive Blu-ray clip from 3rd season box set of Adventure Time, which went on sale this week. The Blu-ray and DVD both feature all 26 episodes from the series' third season, as well as bonus features including episode commentaries for all 26 episodes, an interview with series creator Pendleton Ward, and an alternate show introduction. Plus, the packaging for the DVD and Blu-ray is a custom die-cut BMO slipcase, which transforms into a figurine of the beloved mini-computer.
---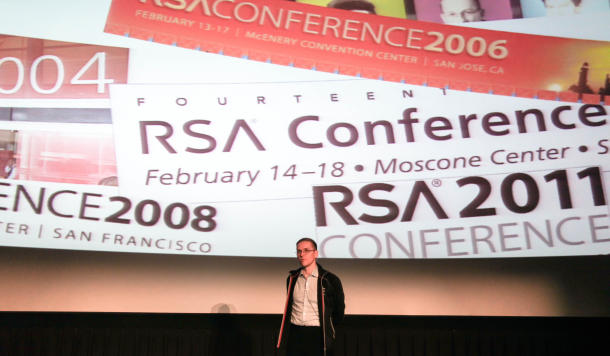 Seth Rosenblatt reports from Trustycon, the conference formed as a protest against, and alternative to the RSA security conference. RSA's event is the flagship event in the security industry, but the news that RSA had accepted $10M from the NSA to sabotage its own products so that spies could break into the systems of RSA customers led high profile speakers like Mikko Hypponen to cancel their appearances at the event.
---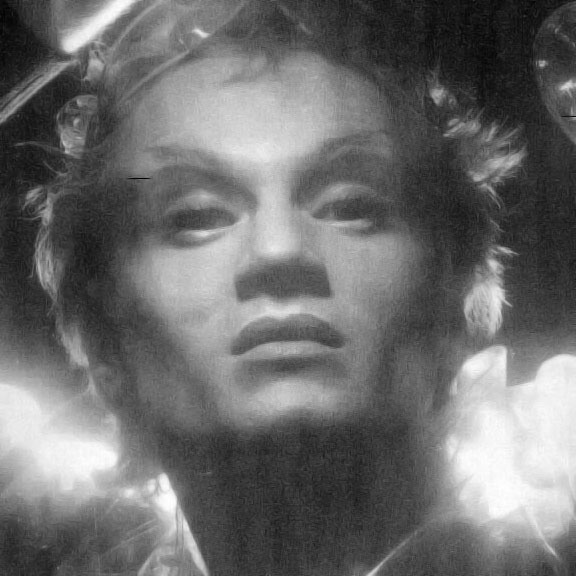 Kevin Sweeting reports on The revenge of Jobriath, the first openly gay music star, and our growing collective appreciation for his brilliant music.