Read more at Boing Boing
Read more at Boing Boing
Read more at Boing Boing
---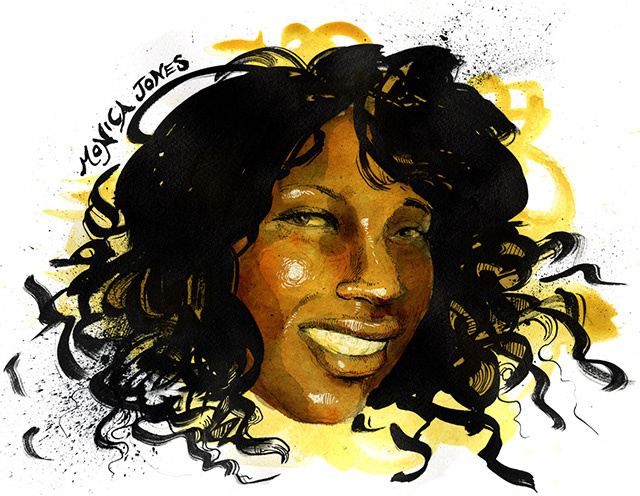 Molly Crabapple sez, "I wrote this piece about a program in Phoenix called Project ROSE arrests sex workers in massive raids and brings them to a church, where they are held extra-judicially and offered alternative sentences without lawyers, judges, or due process."
Monica is a graduate of DIGNITY Diversion.
---
Last August, I posted about a lawsuit brought by Larry Lessig and the Electronic Frontier Foundation against Australia's Liberation Music, who hold the rights to "Lisztomania," a song by the French band Phoenix.
---
An entrepreneur is looking for $100K on Kickstarter to fund production of Shareroller, an ingenious, portable, snap-on electric motor for city-share bikes, like those in NYC, London, Toronto, Montreal, DC, Minneapolis, etc.