Read more at Boing Boing
Read more at Boing Boing
Read more at Boing Boing
---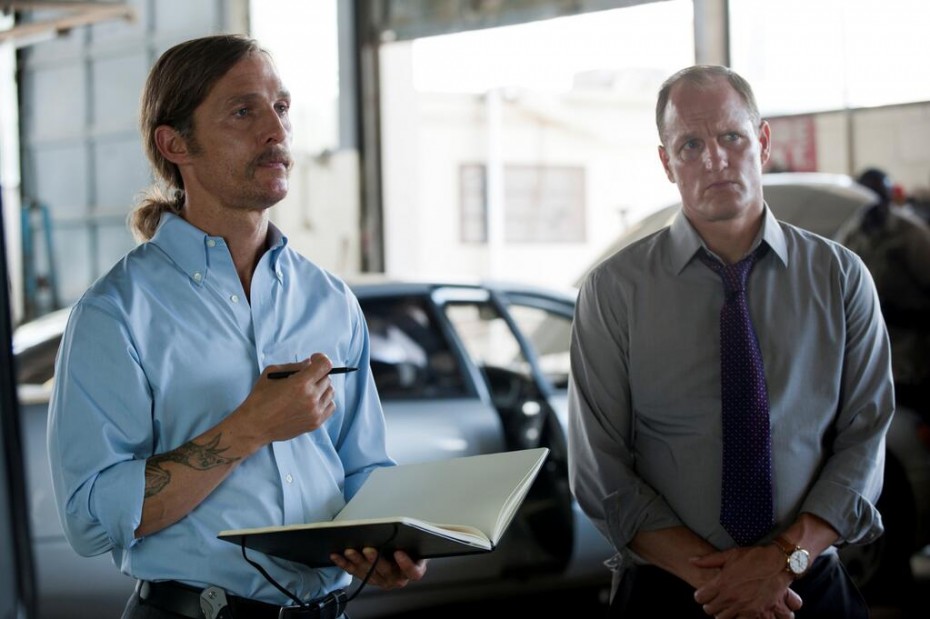 Kevin McFarland reviews episode 7 in season 1 of HBO's crime drama "True Detective," starring Matthew McConaughey and Woody Harrelson. If you're new to the show, start with our introduction here. This post contains spoilers.
---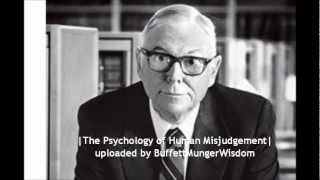 One year ago today Twenty Four Standard Causes of Human Misjudgement: Classic 1995 speech by Charlie Munger (much cited, and transcribed here in PDF), in which Munger (a respected investor and partner to Warren Buffet) lays out, in plain language, the cognitive biases and blind-spots that he views as the root of much human misery.
---
MC Chris, creator of such immortal nerdcore classics as Fett's Vette and Aqua Teen Hunger Force, has a new double album out: Foreverrr.