Cola-flavored soy-milk
Read more at Boing Boing
Read more at Boing Boing
Read more at Boing Boing
---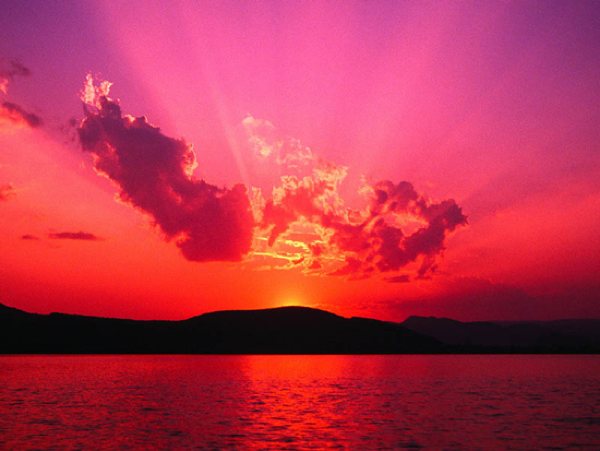 .picture { background-color: #FFFFFF; font: 12px/1.5em Arial; color:#888888; sans-serif; } .picture img { vertical-align:middle; margin-bottom: 3px; } .right { margin: 0.5em 0pt 0.5em 0.8em; float:right; } .left { margin: 0.5em 0.8em 0.5em 0; float:left; } Image appended with the list of targeted institutions
Trend Micro's security analysts have recently discovered that images of sunsets (and some cats) being shared on the Internet are carrying malware that can hack into bank accounts and begin drawing funds.
---

You are Not So Smart is hosted by David McRaney, a journalist and self-described psychology nerd. In each episode, David explores cognitive biases and delusions, and is often joined by a guest expert.
---
Border agents detain American citizens for hours and seize laptops and phones without evidence or suspicion, Moreover, reports Trevor Timm, journalists are a frequent target.