Read more at Boing Boing
Read more at Boing Boing
Read more at Boing Boing
---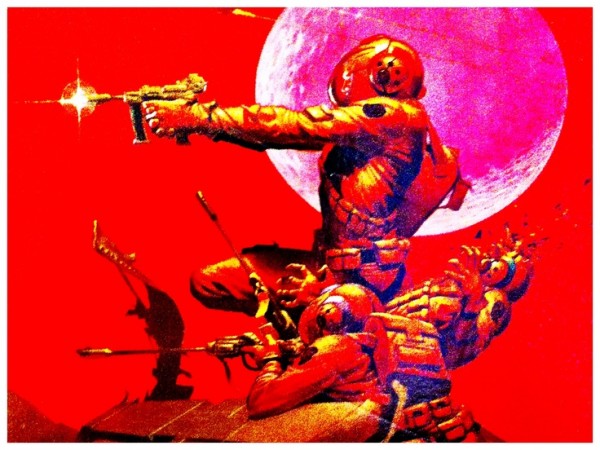 I was digging through the stacks of used science fiction at San Francisco's Green Apple bookstore when I came across this absolute gem, H.
---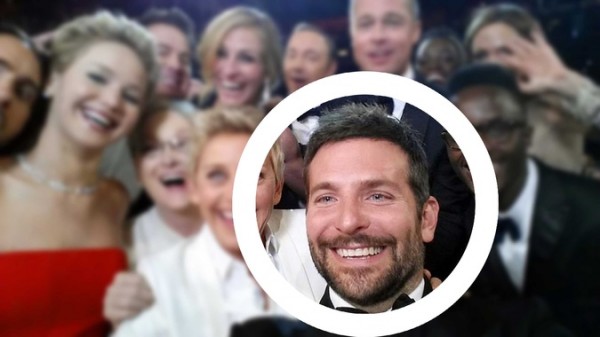 Philip Bump at The Wire looks into the possible copyright law interpretations surrounding the famous Ellen DeGeneres Oscar selfie. Ellen gave it away to the AP. But "does Ellen have the right to give it away? Who owns that picture?"
---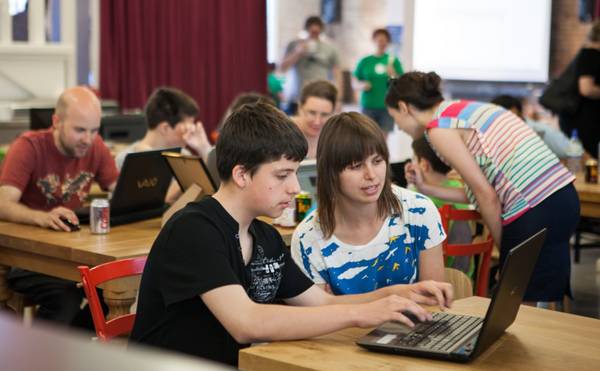 Glenn sez, "An Irish programmer started with a club in Cork to teach (at no cost) kids aged 5 to 17 how to program.