Obama whirls the copyright lobbyist/government official revolving door
The Obama administration has a new negotiator in its effort to pass the Trans-Pacific Partnership, a secretly negotiated treaty that includes broad powers to censor and surveil the Internet:
Robert Holleyman
, one of the chief SOPA lobbyists. Holleyman just retired from serving as head of the Business Software Alliance. His successor is Victoria Espinel, who just quit the Obama administration, where she served as "IP Czar." Obama promised to shut down the revolving door between lobbyists and government, but it's spinning quicker than ever.
Read more at Boing Boing
Read more at Boing Boing
Read more at Boing Boing
---
Vi Hart, the Internet's favorite manic vlogging mathematician, has released a new video in which she teams up with math artists Andrea Hawksley and Gwen Fisher, and Gwen's sister Ruth of Sweets by Ruth.
---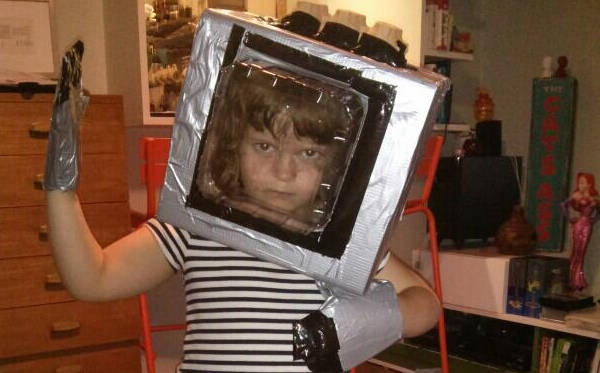 Ryan Calo, the organizer of the annual Stanford conference on Robots and the Law has written a new paper called Robotics and the New Cyberlaw , examining the new legal challenges posed by the presence of robots in our public spaces, homes and workplaces, as distinct from the legal challenges of computers and the Internet.