America's top 99 problems
Read more at Boing Boing
Read more at Boing Boing
Read more at Boing Boing
---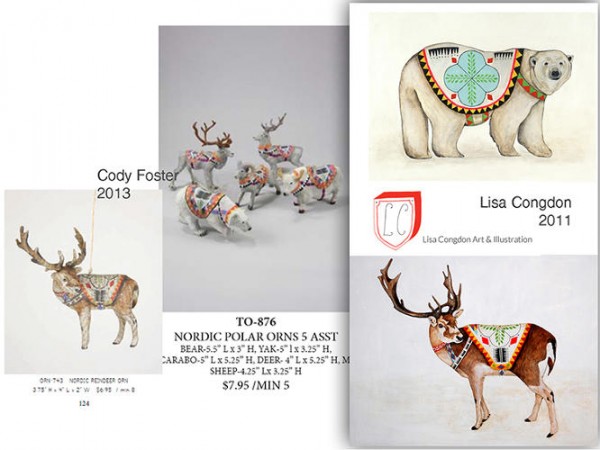 Cody Foster & Co is an art-swiping tchotcke maker, used by big retailers to source fashionable cloneware they want to sell.
---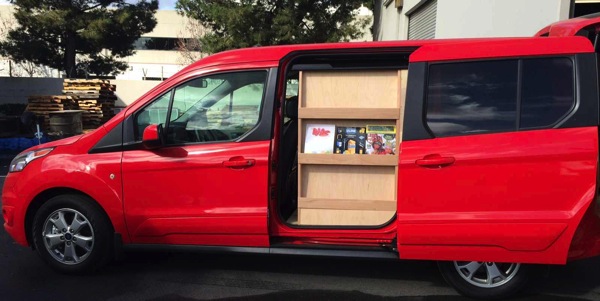 We are thrilled to announce that work on the Boing Boing Happy Mutant Mobile has begun! Here's a glimpse of the handiwork from the talented makers at LGE CTS Motorsports!
---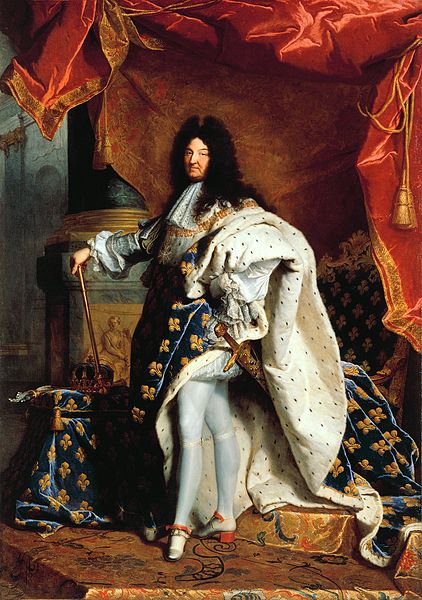 Robot Mountain
Benito Cereno
has compiled
a partial list of the bad-ass weapons of Catholocism
, which include Durendal, "which had in its hilt one of St Peter's teeth, St Basil's blood, a hair of St Denis, and a scrap of cloth that belonged to the Virgin Mary."
There was Joyeuse, the sword of Holy Roman Emperor Charlemagne, which was said to contain bits of the Spear of Longinus in its pommel.