Feds drop link-related charges against Barrett Brown
The DoJ has
filed a motion
to dismiss charges against Barrett Brown related to republishing a link, an act they had previously characterized as a felony. Brown, a journalist, had posted links to the Anonymous dump of emails from private military contractor Stratfor. The US DoJ is still trying to put him in jail for putting his laptop in a cabinet ("obstruction of justice") and losing his shit and ranting about hurting the cops who were hounding him for pasting a link into a chat room (threatening acts).
Read more at Boing Boing
Read more at Boing Boing
Read more at Boing Boing
---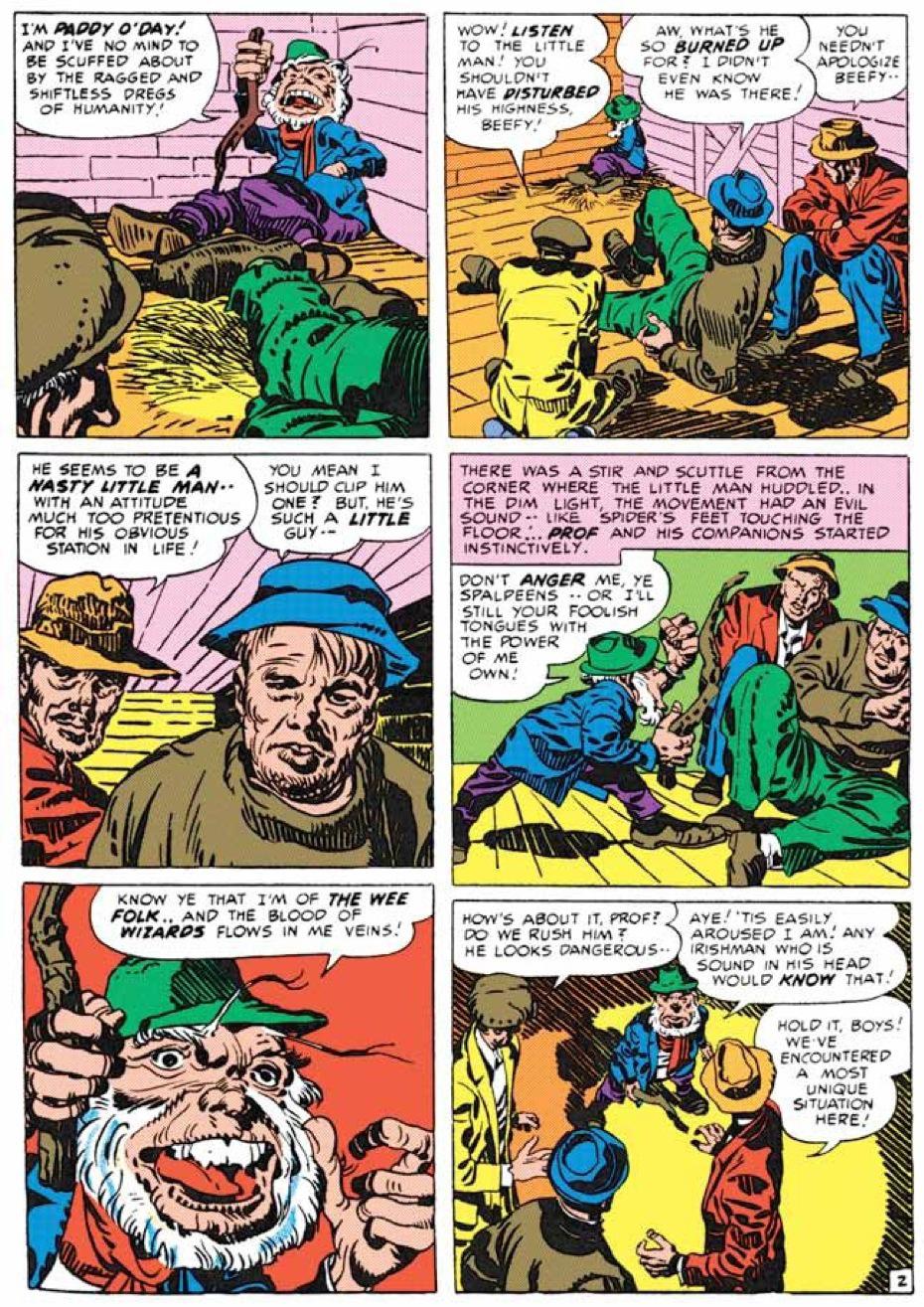 I read this Golden Age Simon and Kirby comic about a malevolent leprechaun when I was a kid. I think it was in a black and white paperback anthology; but I'm not sure. I do remember being thoroughly creeped out by it. "Nasty Little Man" is included in the newly issued Simon and Kirby Horror anthology, which is loaded with wonderfully bizarre stories. Enjoy the full story here on Boing Boing!
---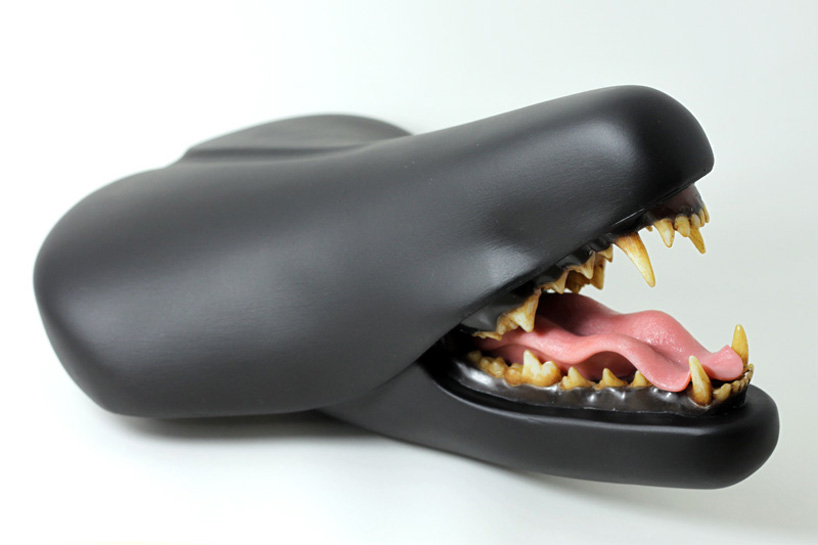 Canadian artist Clem Chen produced a pair of lovely grotesque sculptures by combining bicycle seats with taxidermy, presently on display at the Hot Art Wet City Gallery in Vancouver.
---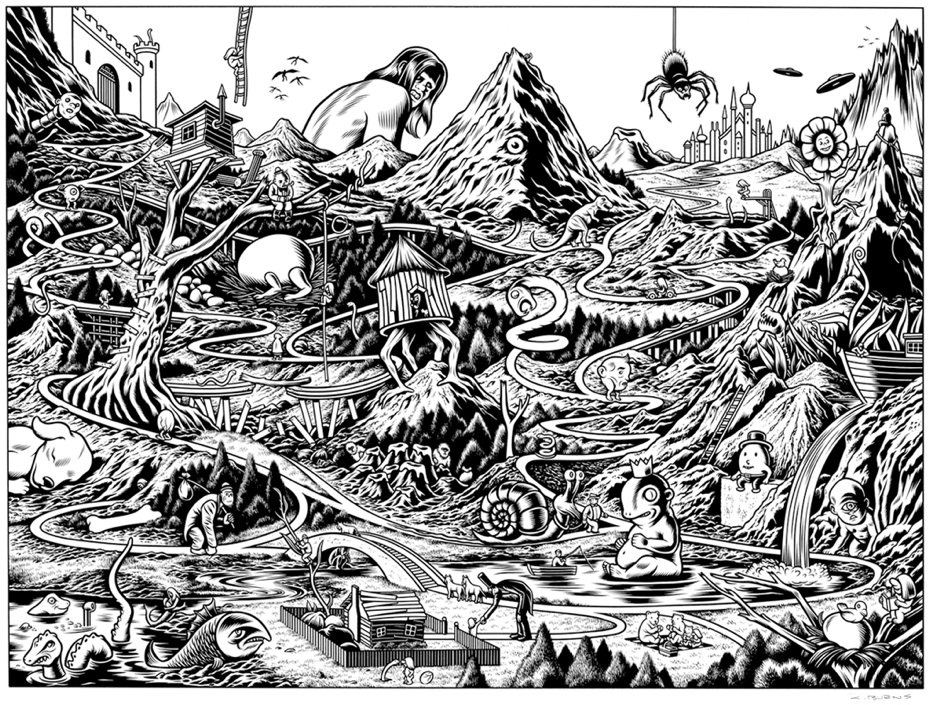 Daniel Clowes, Charles Burns, Ivan Brunetti... three fantastic artists who are part of the new Pigeon Press Gallery, founded by Alvin Buenaventura (editor of The Art of Daniel Clowes).