Read more at Boing Boing
Read more at Boing Boing
Read more at Boing Boing
---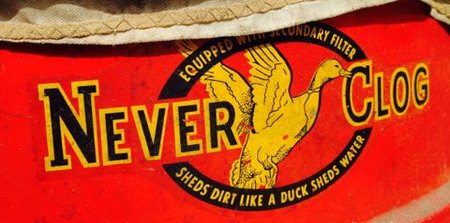 Mr. Jalopy bought a Pullman Vacmobile at a garage sale. He says, "Don't believe I have ever seen a more handsome shop vac in my life." I like the logo for the "Never Clog" filter. Jalopy says, "Here forth, I will never be able to clean the filter without picturing a duck shedding water."
---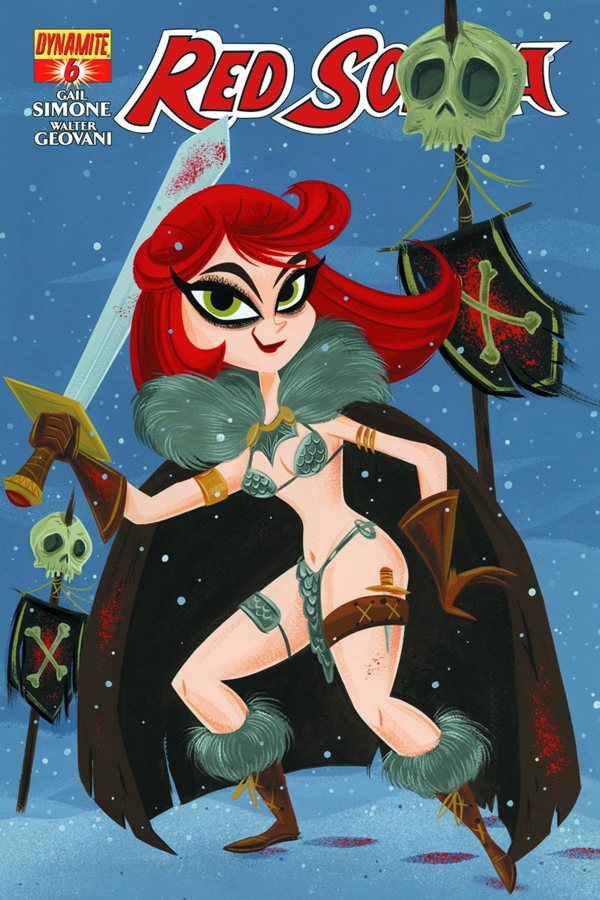 Tell Me Something I Don't Know is Boing Boing's podcast featuring artists, writers, filmmakers, and other creative people discussing their work, ideas, and the practical side of how they do what they do.
---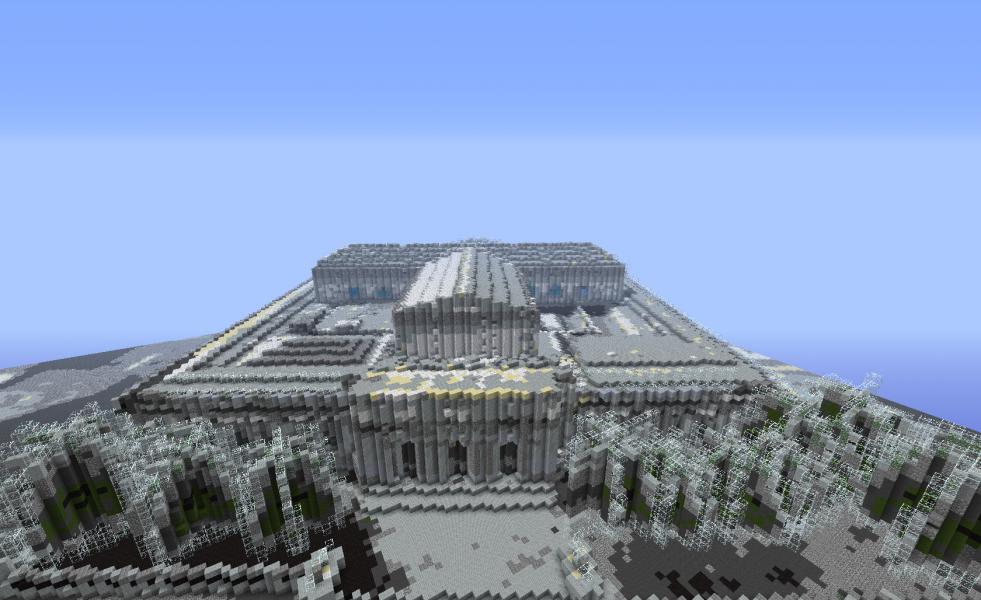 Christopher Mitchell, a PhD candidate in NYU's Computer Science program, is building a 1:1 scale model of Manhattan in Minecraft, with faithful, handmade reproductions of each of the island's skyscrapers.