Read more at Boing Boing
Read more at Boing Boing
Read more at Boing Boing
---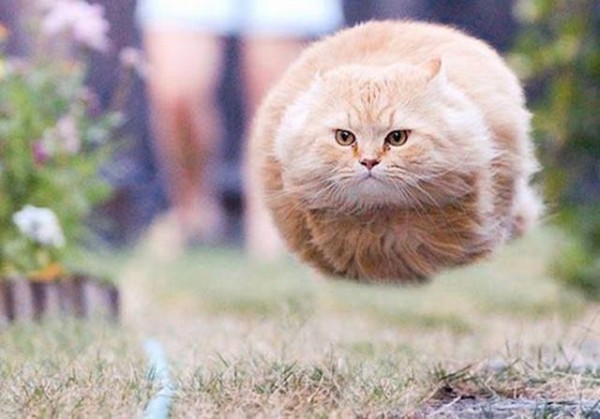 The CIA did not invent the concept of coming up with ludicrous, flaw-filled ways to kill someone. Around 1530, artillery master Franz Helm of Cologne wrote a treatise on gunpowder-enhanced warfare that featured suggestions for (and illustrations of) bombs and rockets carried on the backs of birds or cats.
---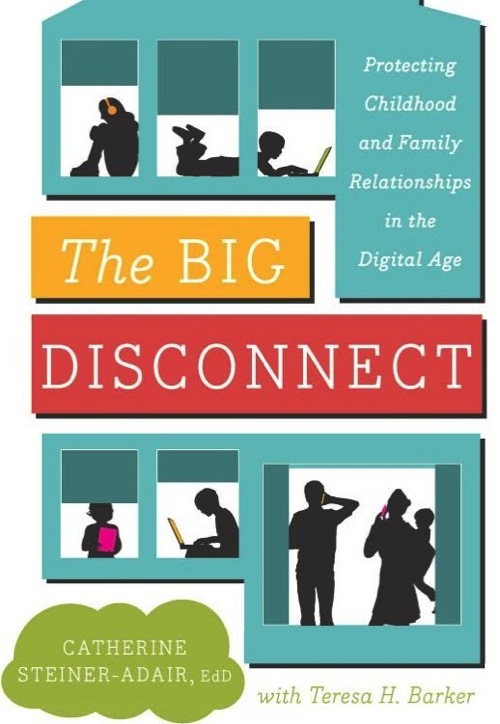 Clinical psychologist Catherine Steiner-Adair, author of The Big Disconnect, studies why it's so hard for us to disregard the digital disruptions around us. Tanya Schevitz, spokesperson for Reboot's National Day of Unplugging, talked to Steiner-Adair about our aversion to disconnecting and the power of real presence.
---

Hiland writes, "The auction website Hakes is featuring a bunch of things from the estate of Maurice Sendak. A particular one of note is the miniature Lindbergh Baby kidnapping trial souvenir wooden ladder."
During Ted Hake's June, 1981 visit, Maurice Sendak explained that "Outside Over There" completed his trilogy and was inspired by his fear, at the age of four (in 1932), of being kidnapped as was the son of Charles Lindbergh.