Coffee DRM and the wider world of state spying and corporate control
Dan Gillmor's
got more to say
about the news that
K-cups are getting coffee DRM
and what it means in the wider world: "Just as the police and security agencies are racing deploy all new technologies to spy on everyone – whether the law permits it or not – private industry is racing to retain as much control as possible over the products and services it sells, and thereby control over us."
Read more at Boing Boing
Read more at Boing Boing
Read more at Boing Boing
---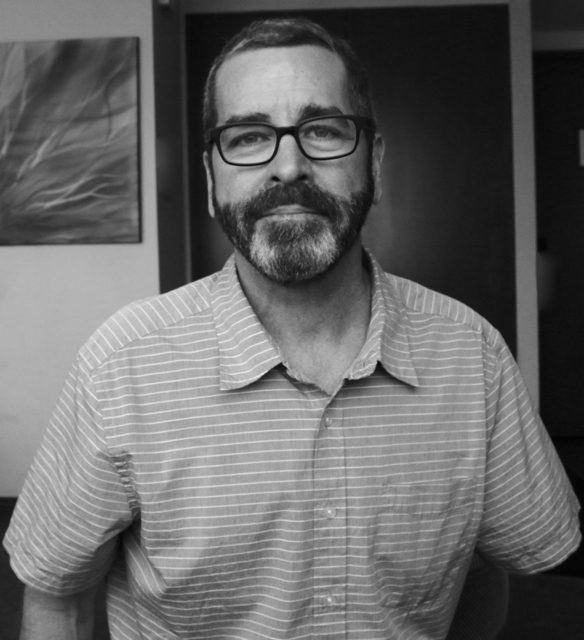 My partner Miles O'Brien will be appearing on tonight's PBS NewsHour to talk about the accident that led to the loss of his left arm, while on a reporting trip in the Philippines.
---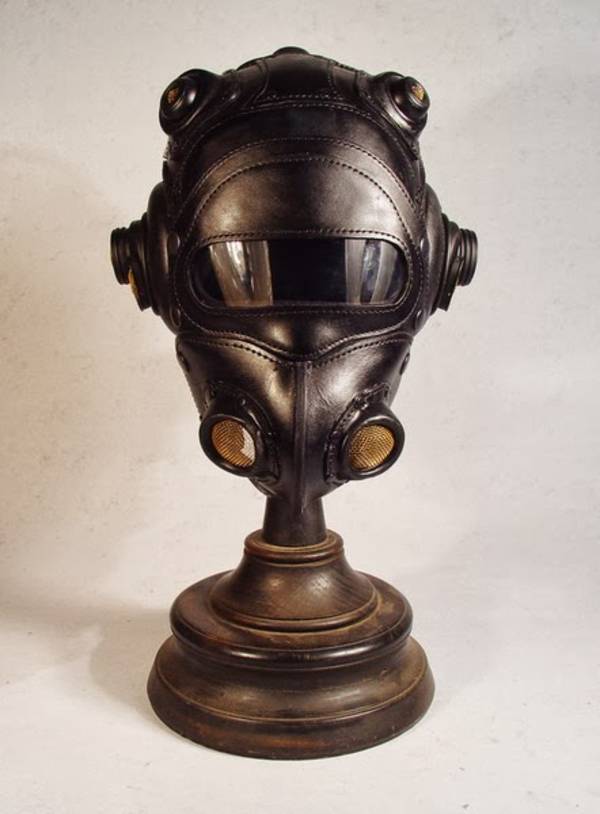 Ukrainian leather mask-maker Bob Basset's unveiled his latest creation, a menacing stormtrooper that calls to mind the recent Euromaidan violence.
---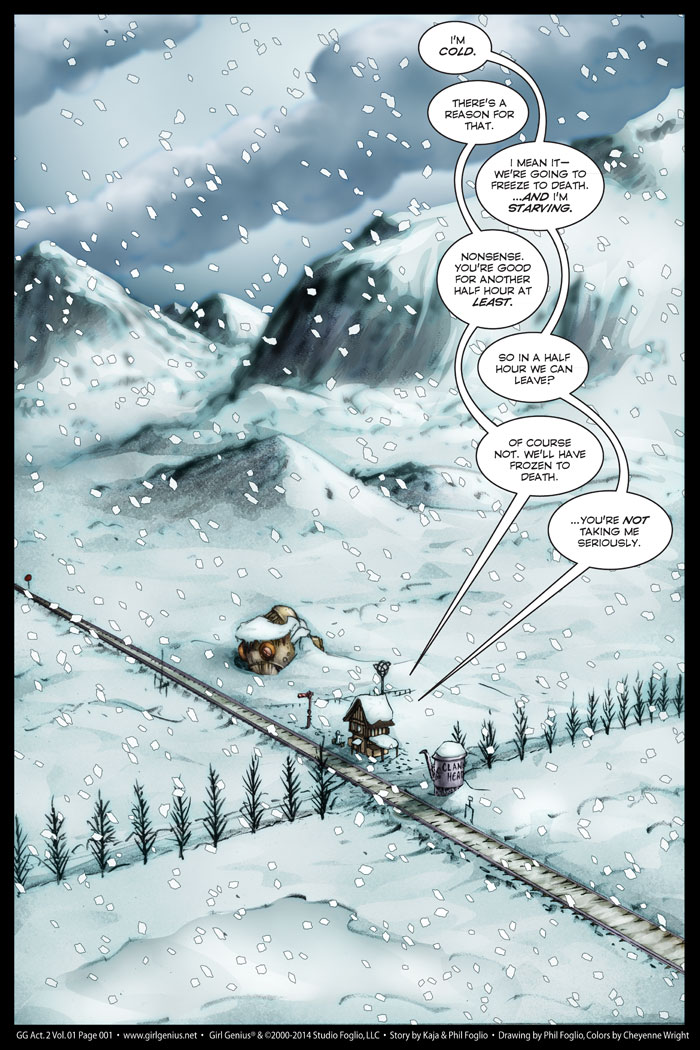 Carol writes, "After a much-needed break, this week Phil & Kaja Foglio started up a new story arc on their multiple-Hugo-award-winning 'Girl Genius' comic series.