Read more at Boing Boing
Read more at Boing Boing
Read more at Boing Boing
---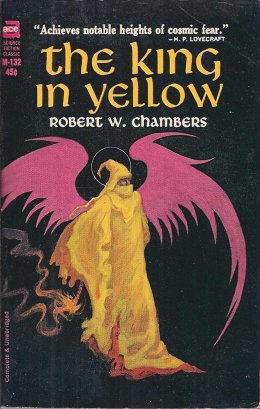 John Brownlee reviews The King in Yellow, the mysterious real-life book posed at the heart of True Detective's fictional mystery, and why the two are linked.
---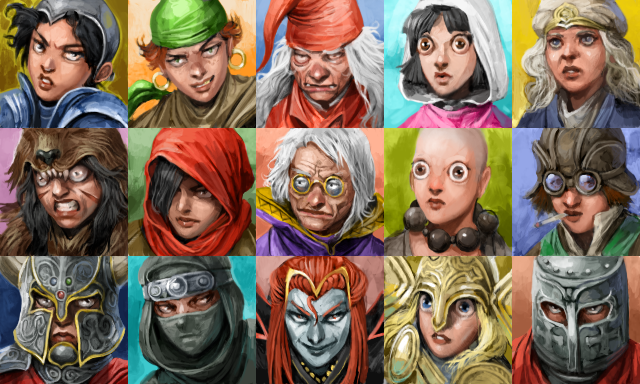 Female representation in games is mired in toxic archetypes, so much so that even conscious efforts to avoid or neutralize them tends to end up mirroring the problem.
---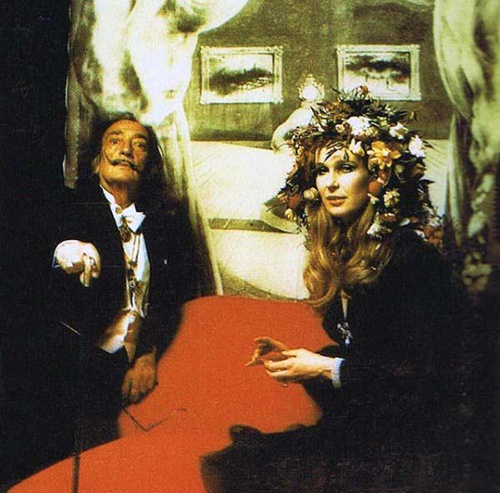 Hang the Bankers has a set of photos from 1972 surrealist ball hosted by Marie-Hélène de Rothschild at the Château de Ferrières, with Salvador Dali in attendance.