See PIG in San Francisco
Read more at Boing Boing
Read more at Boing Boing
Read more at Boing Boing
---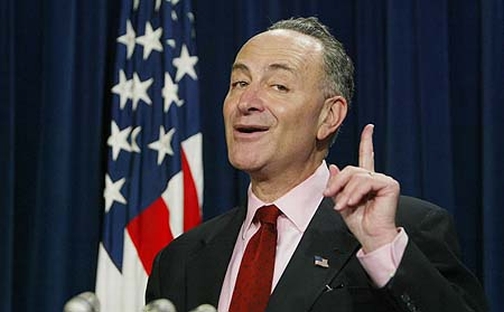 One year ago today US lawmaker uses neat flip phone trick to avoid talking to "pesky reporters": Senator Chuck Schumer (D-N.Y.) "is well known for pulling a flip phone out of his pocket and pretending to hold a conversation."
Five years ago today Beslimed ancient Dalek head dredged from English pond: Volunteers in Hampshire, England, discovered a Dalek head while cleaning trash from the bottom of a local pond!
---

The Public Prosecutor of Rome has unilaterally ordered Italy's ISPs to censor 46 sites, and it appears the ISPs are complying, even though no complaint had been lodged against the sites, nor had any judge issued any order related to them.
---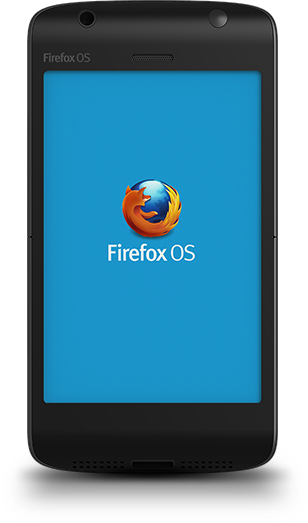 Last month, I wrote about the announcement of the $25 Firefox OS smartphone, aimed at developing world users who have never owned a smartphone and can't afford a high-end mobile device.