Read more at Boing Boing
Read more at Boing Boing
Read more at Boing Boing
---

Meet Peacemaker, one of the Maidan Square weapons photographed by Tom Jamieson.
---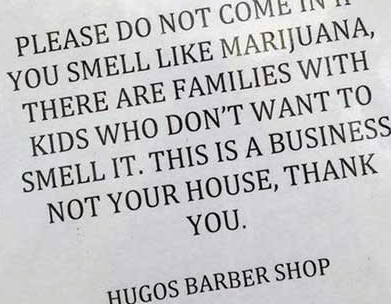 A Denver barber is sick of marijuana and will no longer cut the hair of people who smell like it. [via Arbroath]
---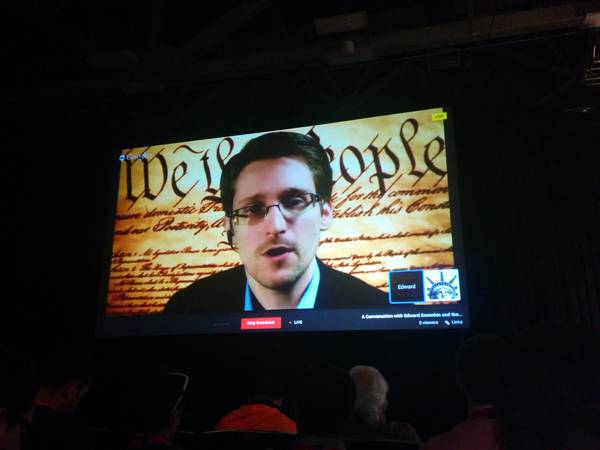 Yesterday at SXSW, Barton Gellman and I did a one-hour introductory Q&A before Edward Snowden's appearance. Right after Snowden and his colleagues from the ACLU wrapped up, I sat down and wrote up their event for The Guardian, who've just posted my impressions:
Snowden described the unique recklessness of an American intelligence agency undermining internet security.