Newspaper issues correction concerning human-goat war
Read more at Boing Boing
Read more at Boing Boing
Read more at Boing Boing
---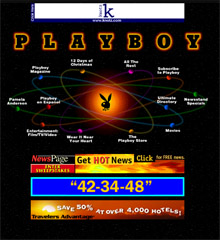 It's the Web's 25th birthday and Tim Bray, inventor of XML and Web pioneer, has a great remembrance of the milestones of the early Web:
Back in the ear­li­est days, Playboy.​com went live; the pic­ture is from De­cem­ber 20, 1996.
---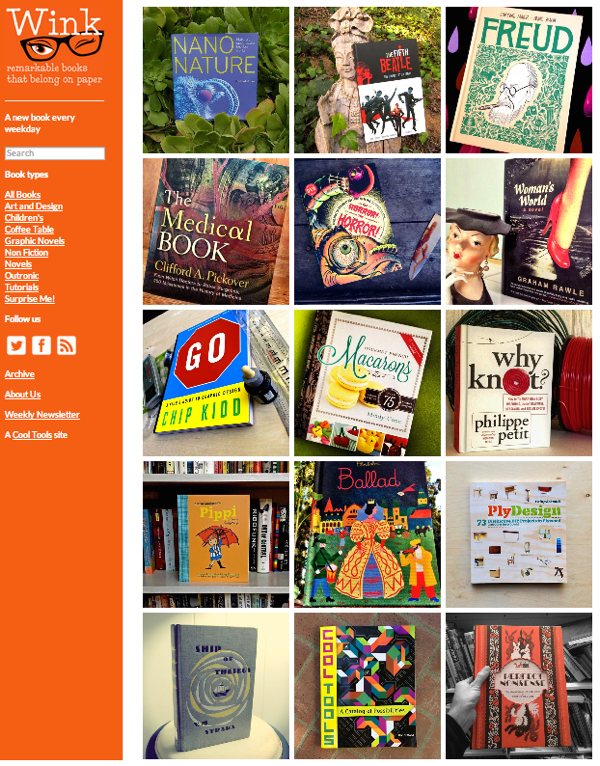 Attention, book lovers! My wife, Carla (Boing Boing co-founder), Kevin Kelly (Wired co-founder), and I have launched Wink, a site that reviews one remarkable book that belongs on paper every weekday.
---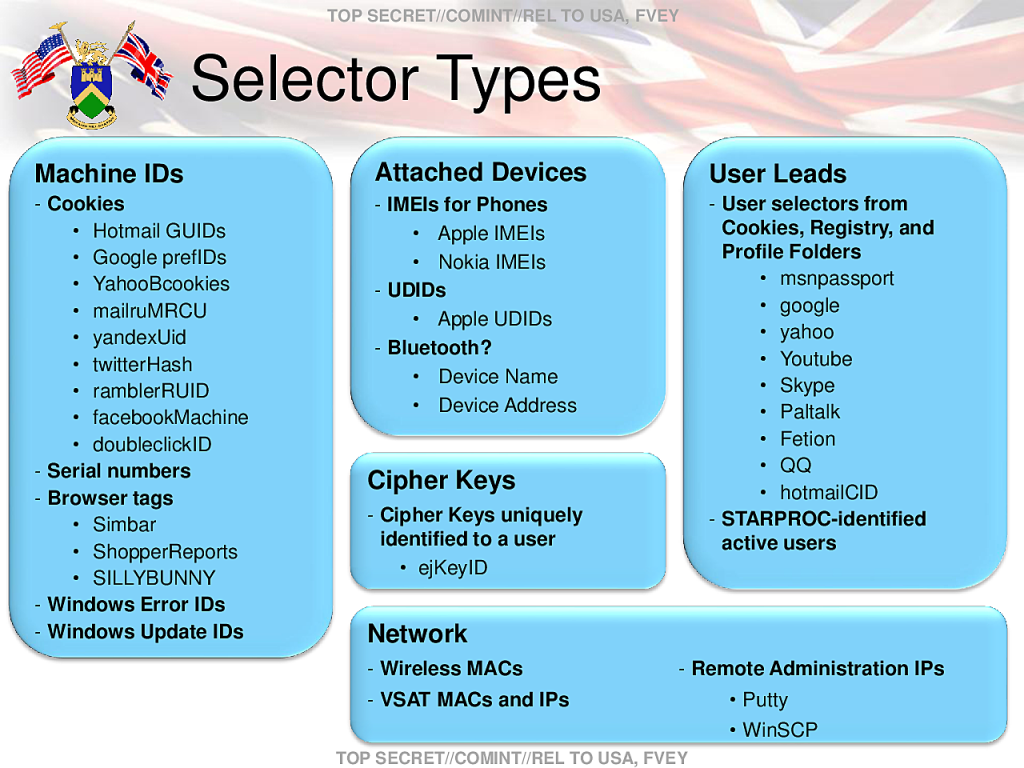 A new Snowden leak, detailed in a long, fascinating piece in The Intercept, explains the NSA's TURBINE initiative, intended to automate malicious software infections.