Read more at Boing Boing
Read more at Boing Boing
Read more at Boing Boing
---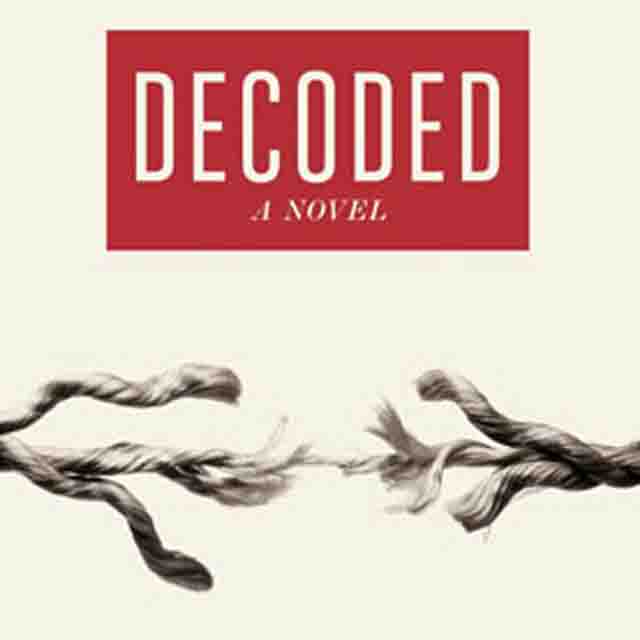 Jeffrey sez, "Paul French, who recently won an Edgar in the true crime category, uses the forthcoming US publication of Decoded, the first spy novel by a PRC author to be translated into English, as a jumping off point for a Los Angeles Review of Books 'China Blog' post on the ongoing allure of Asian settings for authors of fictional works of intrigue.
---
MIT engineers are developing "soft robots" with bodies made of silicone that is actuated by fluid flowing through veins in the material.
---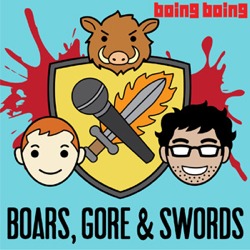 Boars, Gore, and Swords is hosted by stand-up comedians Ivan Hernandez and Red Scott. In each episode they break down HBO's Game of Thrones and George R.R.