Read more at Boing Boing
Read more at Boing Boing
Read more at Boing Boing
---

For some reason, the audio file for Gweek episode 137 was not working. I've corrected the problem (I hope). You can listen to the stream below, or go to the show notes post for other listening options.
---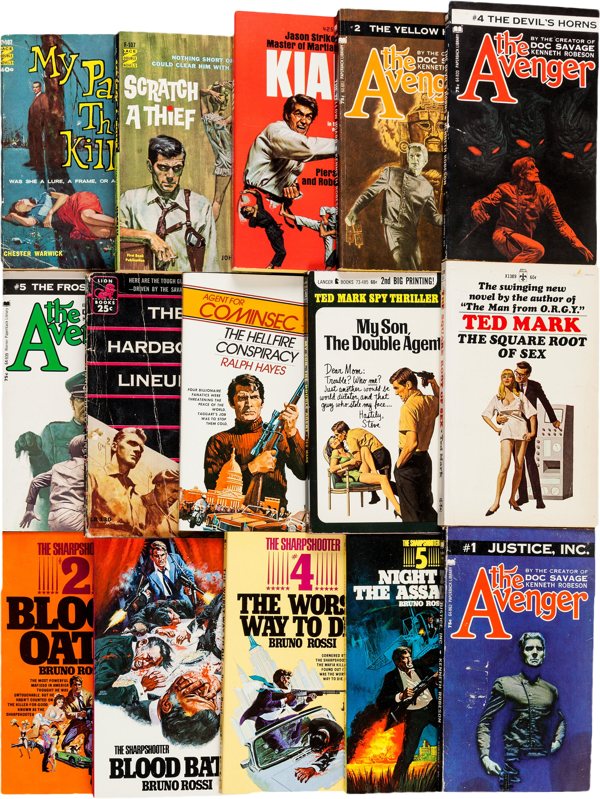 Eric Bradley of Heritage Auctions sent me an item about a paperback cover model from the 1960s and 1970s named Steve Holland.
---

Joshua Lifton is one of the founders of Crowd Supply, a company that crowdfunds around products. They take a very different approach to preparation, funding, and follow-up than Kickstarter.