Just look at this bicycle banana-hammock.
Read more at Boing Boing
Read more at Boing Boing
Read more at Boing Boing
---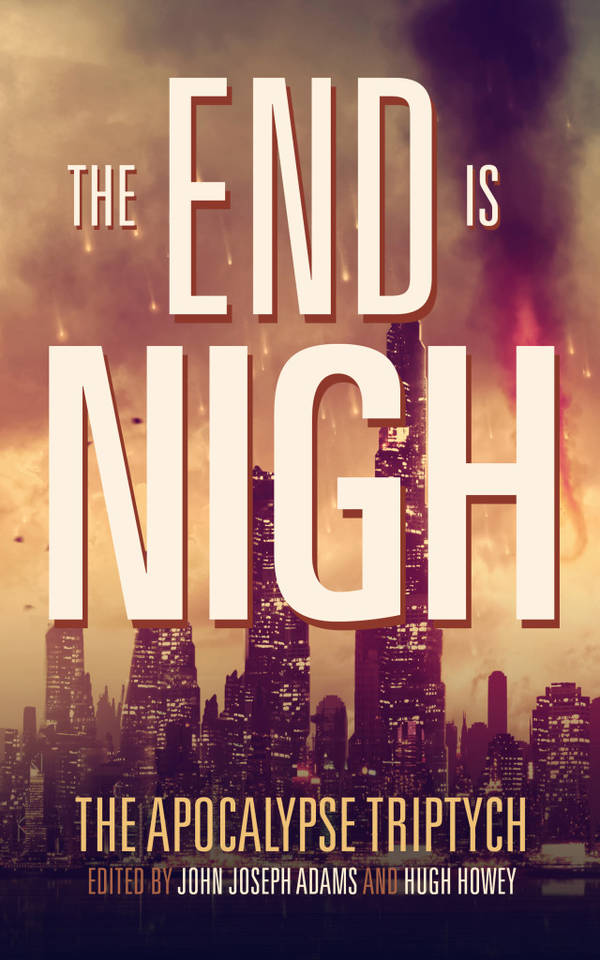 IO9 has published Tobias Buckell's tense, taut technothriller story "System Reset." It's a story about hacker/bounty hunters, taken from the pages of John Joseph Adams and Hugh Howey's new anthology The End is Nigh, the first of three volumes that deal with pre-apocalypses, apocalypses, and post-apocalypses, in order.
---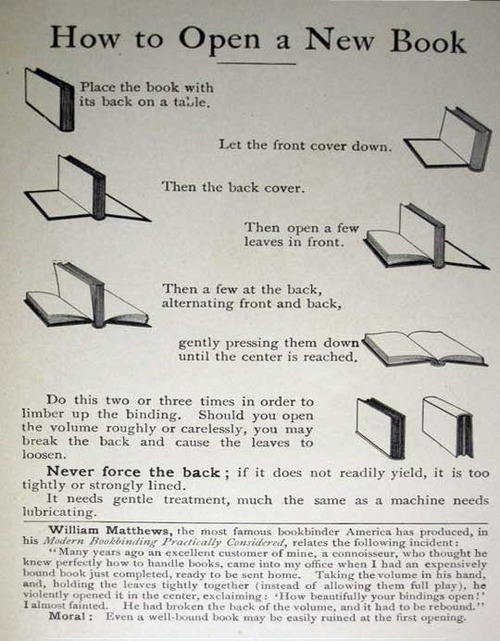 Here's a
lovely old advisory
from William Matthews Bookseller, explaining how to open a book for the first time, which was a major operation in the age of hand-sewn hardcover bindings.
---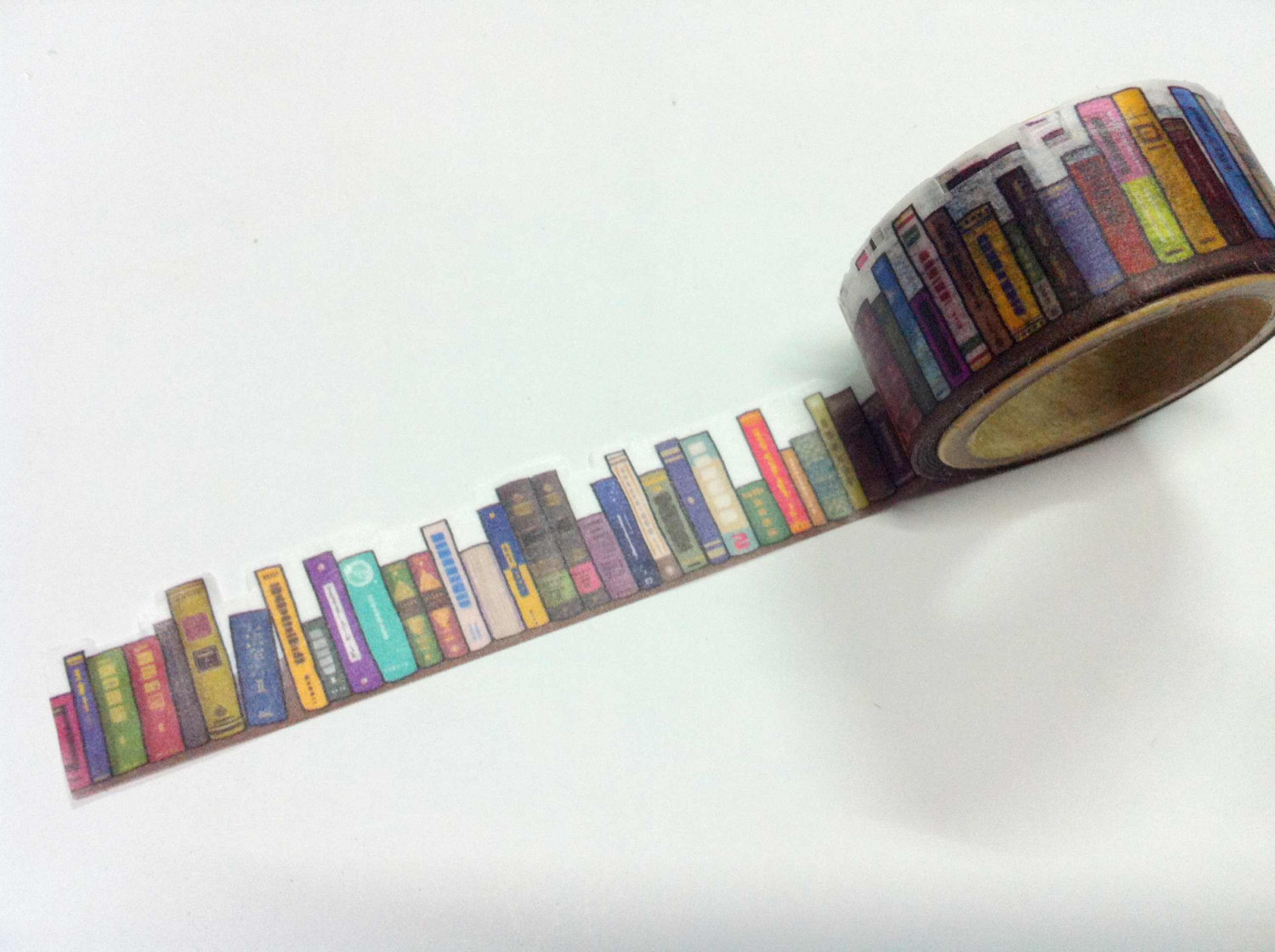 Etsy seller Light Life makes this book-spine masking tape for sealing up your boxes and making them look like they're libraries for tiny flatlanders.