Read more at Boing Boing
Read more at Boing Boing
Read more at Boing Boing
---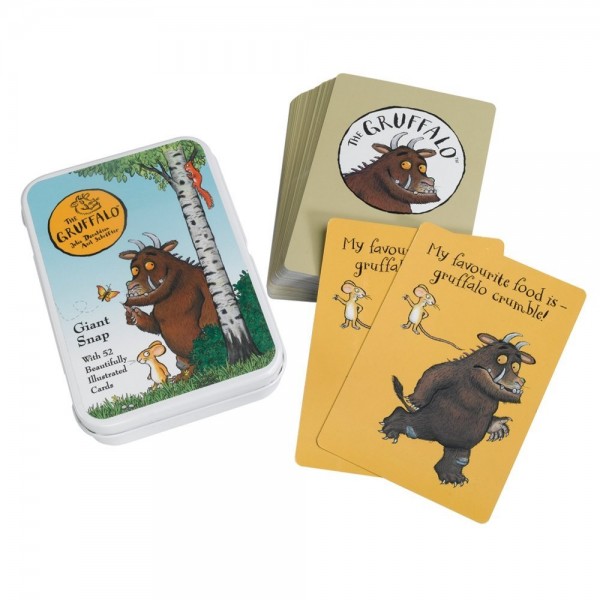 The classic game of snap is made interesting to my 6-year-old daughter with these fantastic Gruffalo-themed cards.
Snap is a simple matching game and you can play with a regular set of cards, but the addition of the Gruffalo and other charters from Julia Donaldson's insanely popular children's story certainly adds a lot for us.
Deck of Gruffalo snap cards The Gruffalo, a children's story by Julia Donaldson
---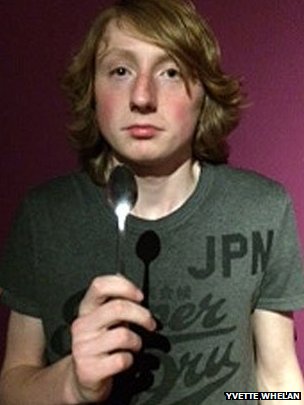 The UK tabloid press spent a decade drumming up hysteria about teenage knife-crime, and MPs responded on cue, passing a series of meaningless, overbearing feel-good measures that require shops to refuse to sell anything knife-like to teenagers -- meaning that seventeen-year-old art students can't buy xacto blades, and 16-year-old carpenter's apprentices can't buy utility knives.