Read more at Boing Boing
Read more at Boing Boing
Read more at Boing Boing
---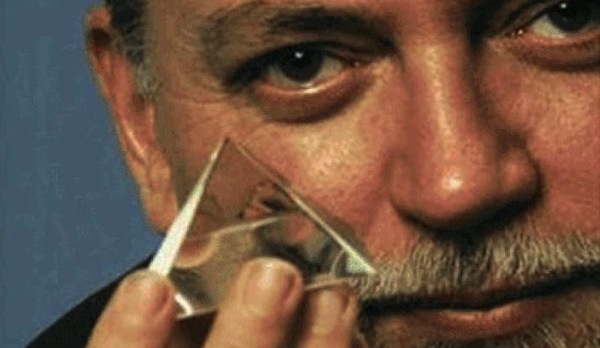 A group of dedicated disciples of bOING bOING contributor Robert Anton Wilson are orchestrating a stage production of RAW's "Comsic Trigger: Final Secret of the Illuminati," a fantastic memoir of high weirdness that had a massive influence on my own life.
---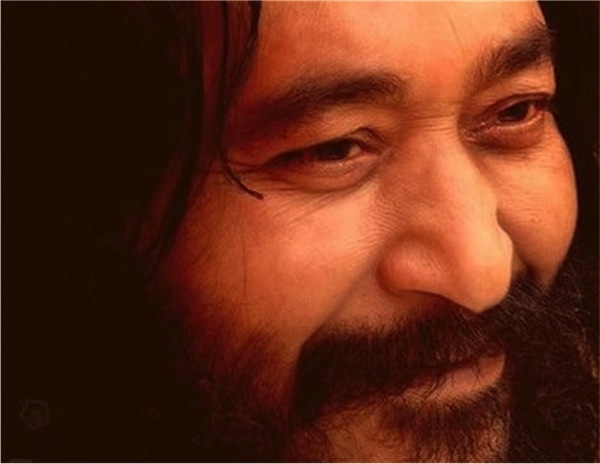 After Indian guru Ashutosh Maharaj of the Divya Jyoti Jagrati Sansthan (Divine Light Awakening Mission) died in January of a suspected heart attack, his followers let his body sit a week before finally putting him in a freezer.
---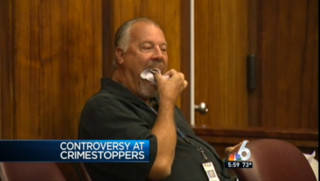 Richard Masten is the executive director of Miami-Dade Crime Stoppers, a service that promises anonymity to the people who send in tips on serious crimes.