Read more at Boing Boing
Read more at Boing Boing
Read more at Boing Boing
---
From Science Friday, a video by Luke Groskin about something amazing that we see whenever we cook, but rarely think about.
---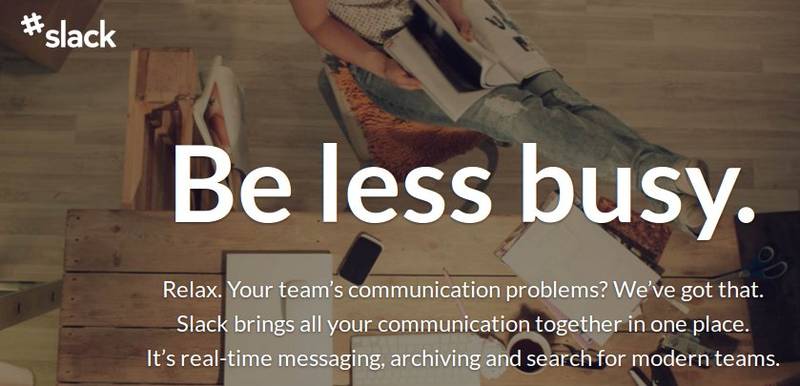 A clever colleague of mine, Jen, joined us last year as Comms Director and suggested that we use a team talk tool, for light comms and general infosharing, preferably something that can handle the trivial (my train's late) but also the serious (get the latest build).
---

Ryan writes, "I was a backer of the Veronica Mars movie, one level of backer got you a digital download of the movie.