Read more at Boing Boing
Read more at Boing Boing
Read more at Boing Boing
---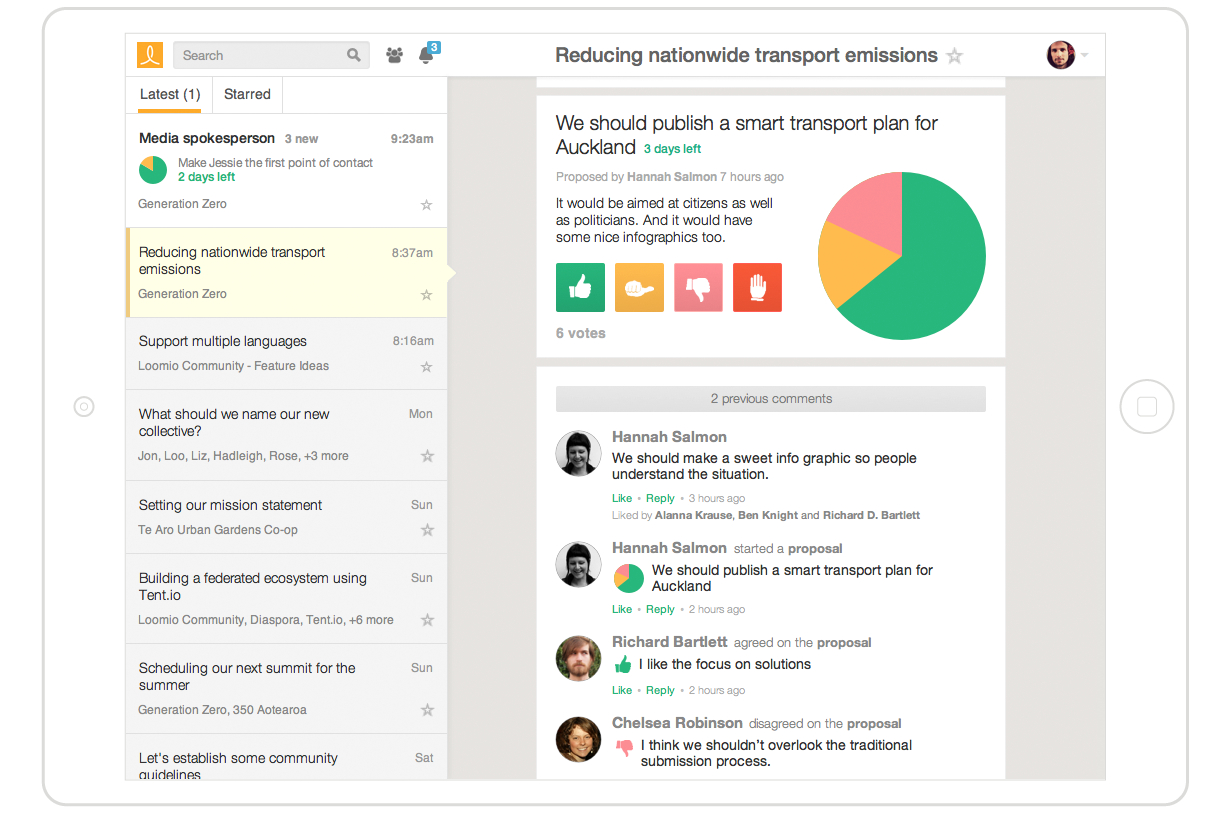 Here's a good writeup of Loomio, a collective decision-making tool that is raising funds to add features, stability and polish to its free/open source codebase.
---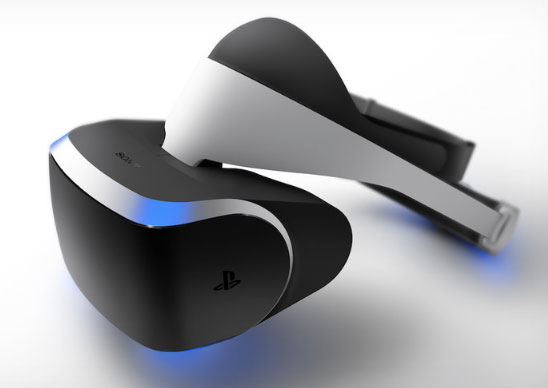 Sam Byford at The Verge: The VR system is currently codenamed Project Morpheus, and will work with PlayStation 4. While still in prototype form, Yoshida says that Morpheus is the "culmination of our work over the last three years to realize our vision of VR for games, and to push the boundaries of play." The headset uses a 1080p LCD, offers a 90-degree field of view, and will integrate with the PlayStation Camera for tracking and PlayStation Move for motion control. It connects via HDMI and USB; while the current prototype uses a 5-meter cable, Sony would like to make it wireless. The company says the headset doesn't put weight on your nose or cheeks, and its design allows for airflow without the lenses fogging up.
---

One year ago today Heinlein on Kirtsaeng: "There has grown up in the minds of certain groups in this country the notion that because a man or corporation has made a profit out of the public for a number of years, the government and the courts are charged with the duty of guaranteeing such profit in the future, even in the face of changing circumstances and contrary to public interest.