Arthur C Clarke Award shortlist for best novel of 2013
Read more at Boing Boing
Read more at Boing Boing
Read more at Boing Boing
---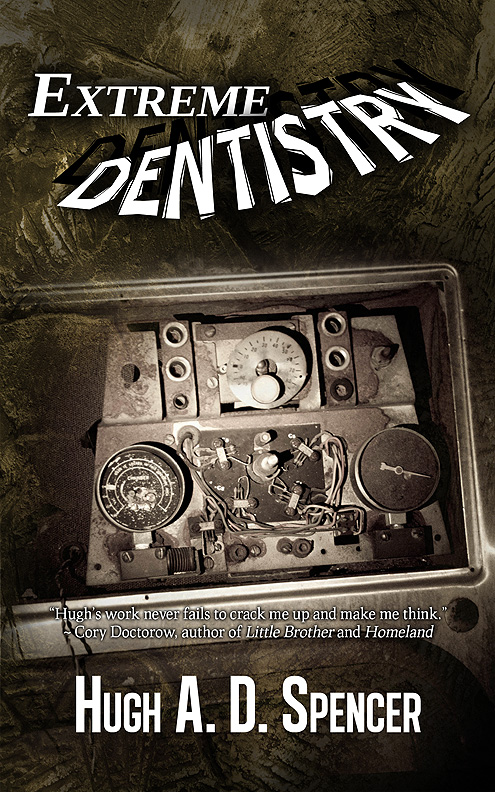 I'm extremely pleased to present an exclusive excerpt from Hugh AD Spencer's debut novel Extreme Dentistry. I've known Hugh for more than 20 years now, and he's always been one of the most consistently funny and snappy writers of my acquaintance.
---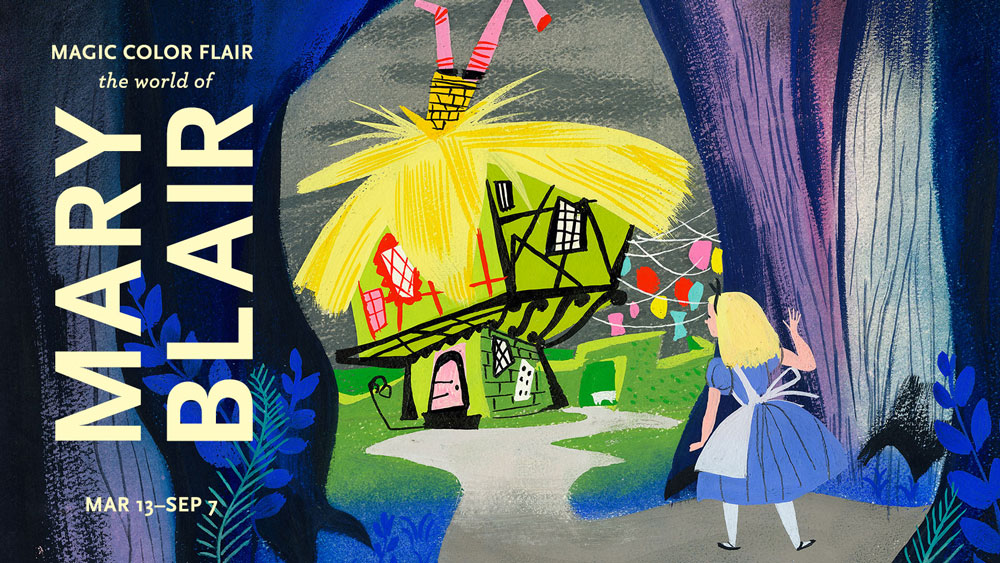 San Francisco's Walt Disney Family Museum is running an exhibition on the art of Mary Blair, one of the all-time greats of Disney history and modernist illustration and color.
---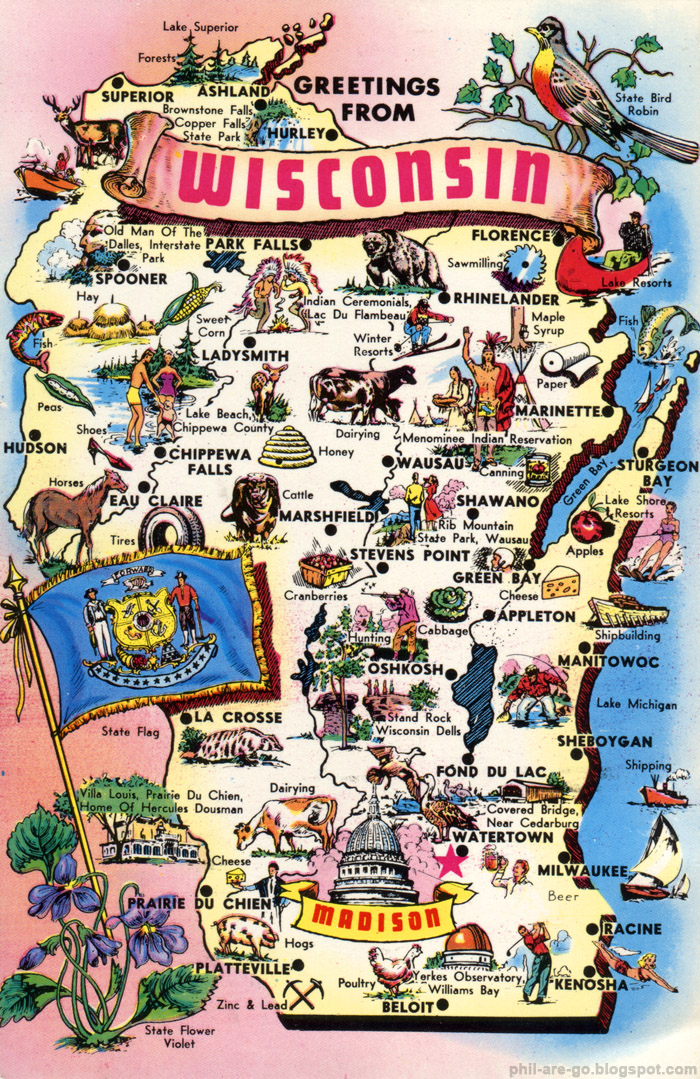 Phil Are Go has done the world the kind service of posting a hi-rez scan of a gorgeous, vintage souvenir of Wisconsin postcard, lavishly and wonderfully illustrated with everything the state has to offer.