Read more at Boing Boing
Read more at Boing Boing
Read more at Boing Boing
---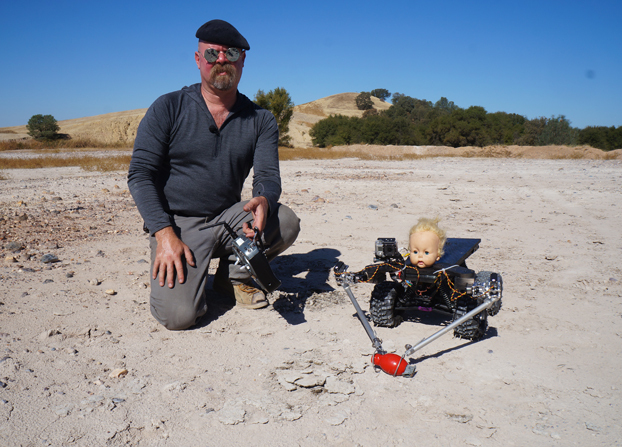 We hope Adam isn't jealous!
17 Things You Didn't Know About the New Season of Mythbusters
---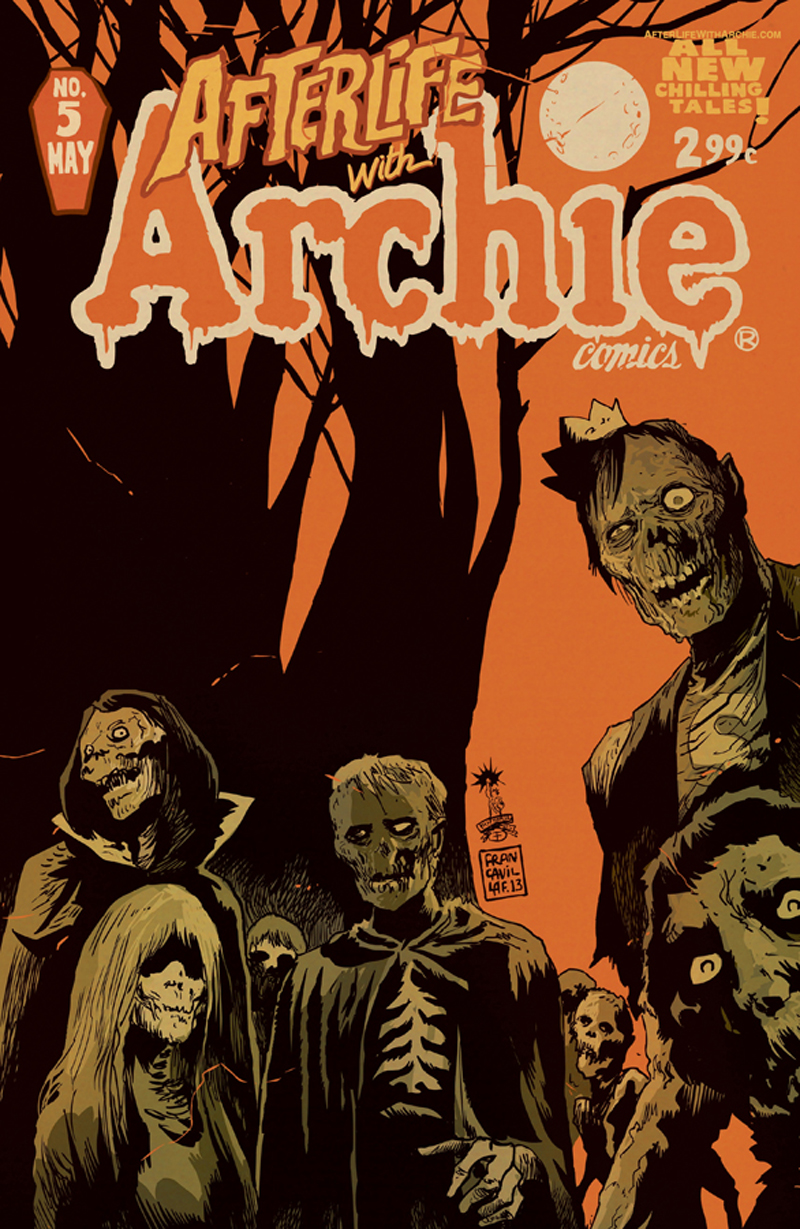 Afterlife with Archie is exactly what it sounds like: a series of comics in which Archie Andrews, Jughead, and the lovable gang are trapped in a horrific zombie apocalypse.
---
Dark Dungeons
is a notorious 1984 Jack Chick tract that warns the readers about the danger of being embroiled in soul-destroying Satanic cults through playing Dungeons and Dragons and other RPGs.